Asked then by a caller about giving a vote of confidence for Frost beyond the 2021 season, Alberts said he thinks making, "bold, broad statements" during the season can be "very counterproductive."
"I do think that there is a time and a space for that," Alberts said then. "All I can tell you is I've been extraordinarily proud of Coach Frost and our coaching staff. I love working with Scott. We continue working together. I see great things for our football program.
"I watch other institutions fire coaches two games in. I know it's crazy la-la-land in some of those respects, but I'm proud of what Coach Frost and our staff has done. We've got four games in the next five weeks that I think are a great opportunity for us, and I'm really looking forward to seeing them play well against Purdue."
Clearly, that game didn't go the way Frost and NU wanted it to. The Huskers went minus-4 in the turnover battle and the Boilermakers controlled the ball for 38 minutes, 38 seconds.
Asked if he thinks Alberts sees the same progress he does, Frost on Monday said, "Those are questions for Trev. You watch the games. I watch everything. There's no doubt we're better. Just haven't got it over the hump yet. We'll keep working to get that done."
Photos: Purdue defeats Nebraska 28-23 at Memorial Stadium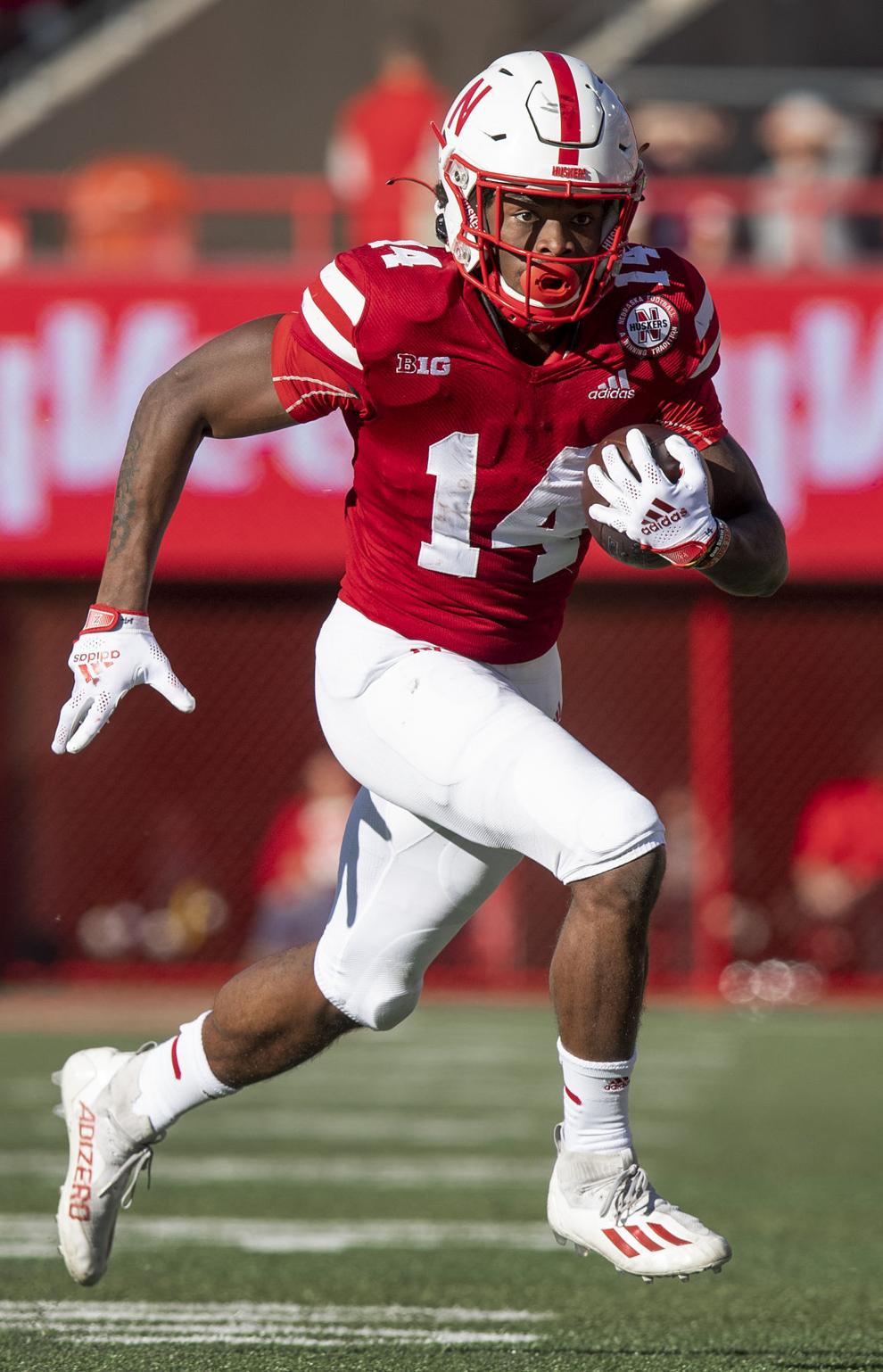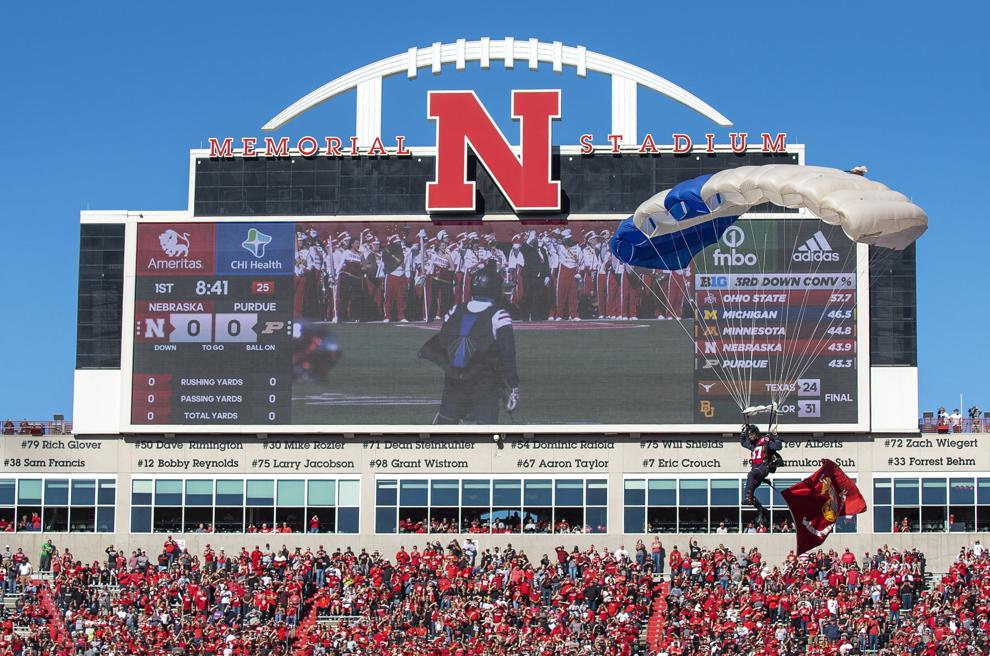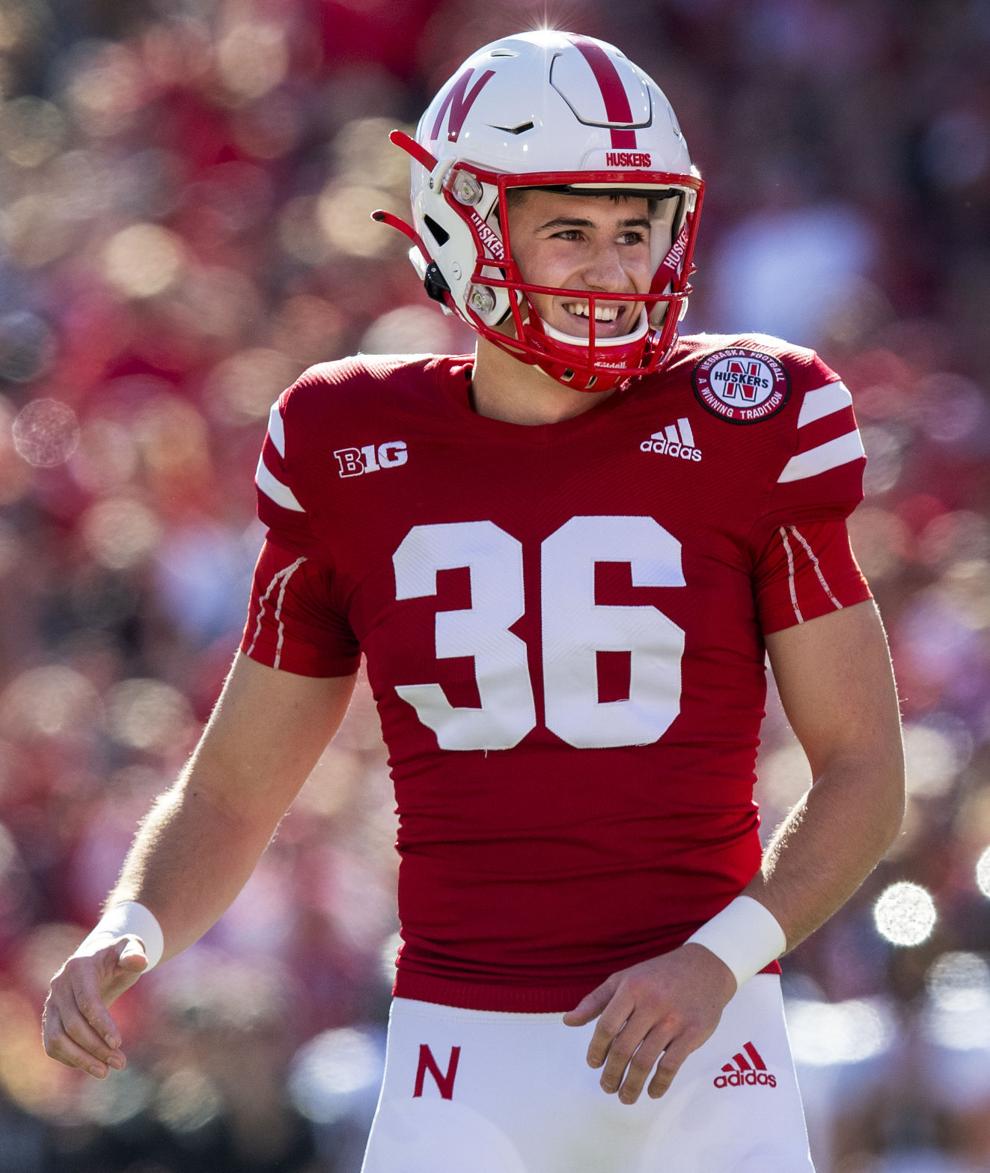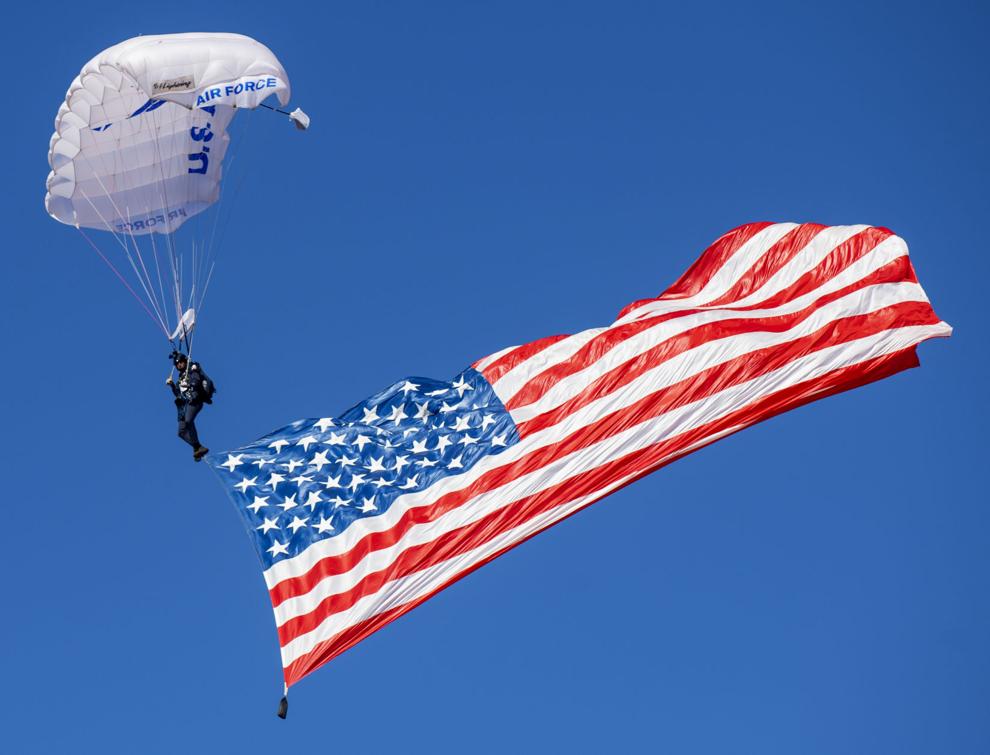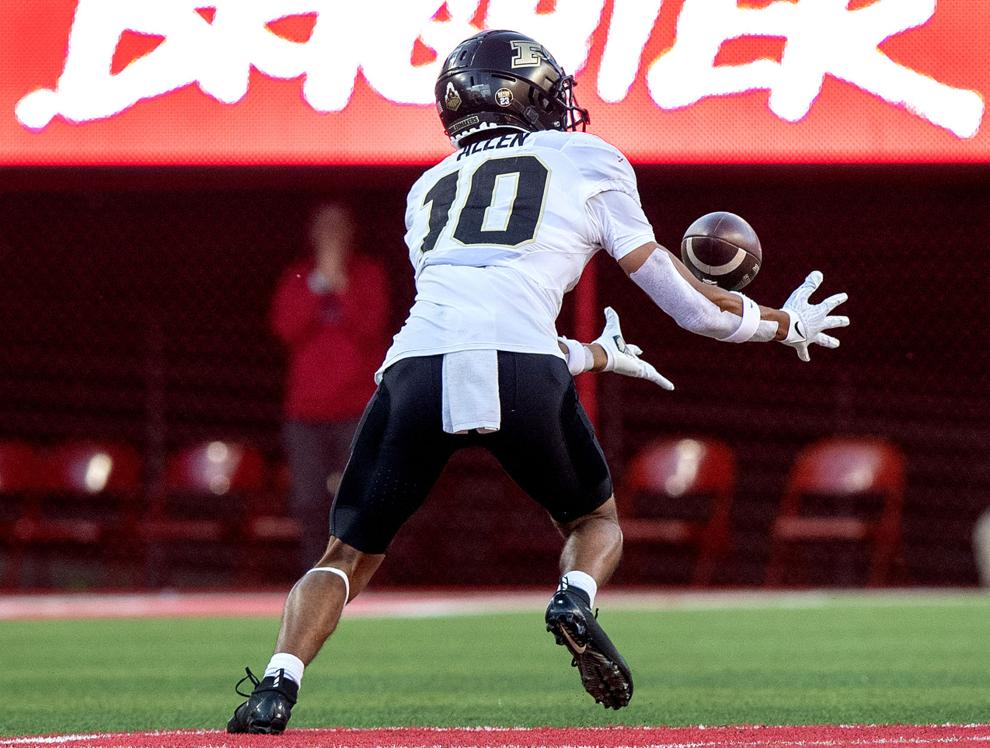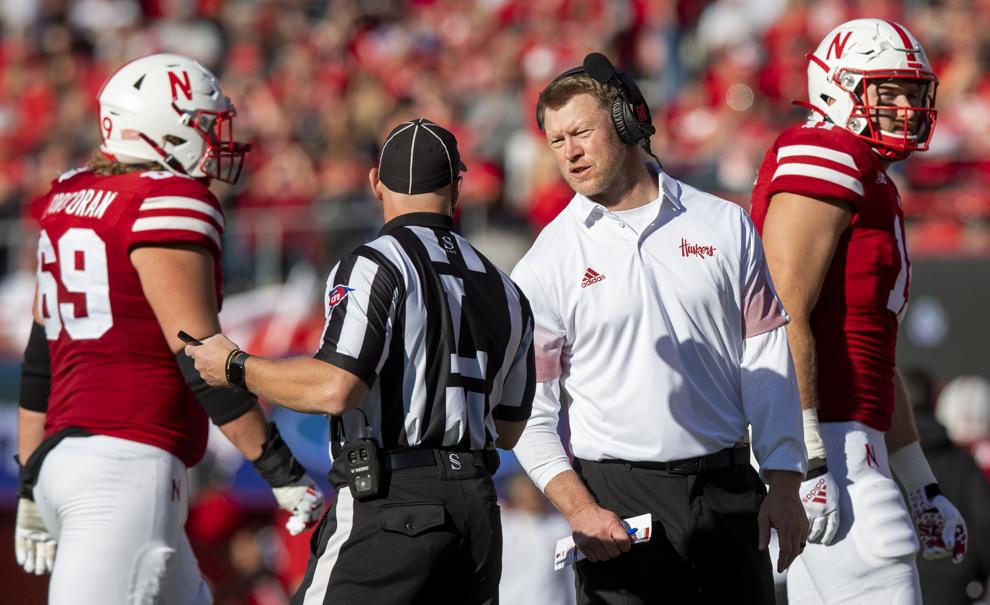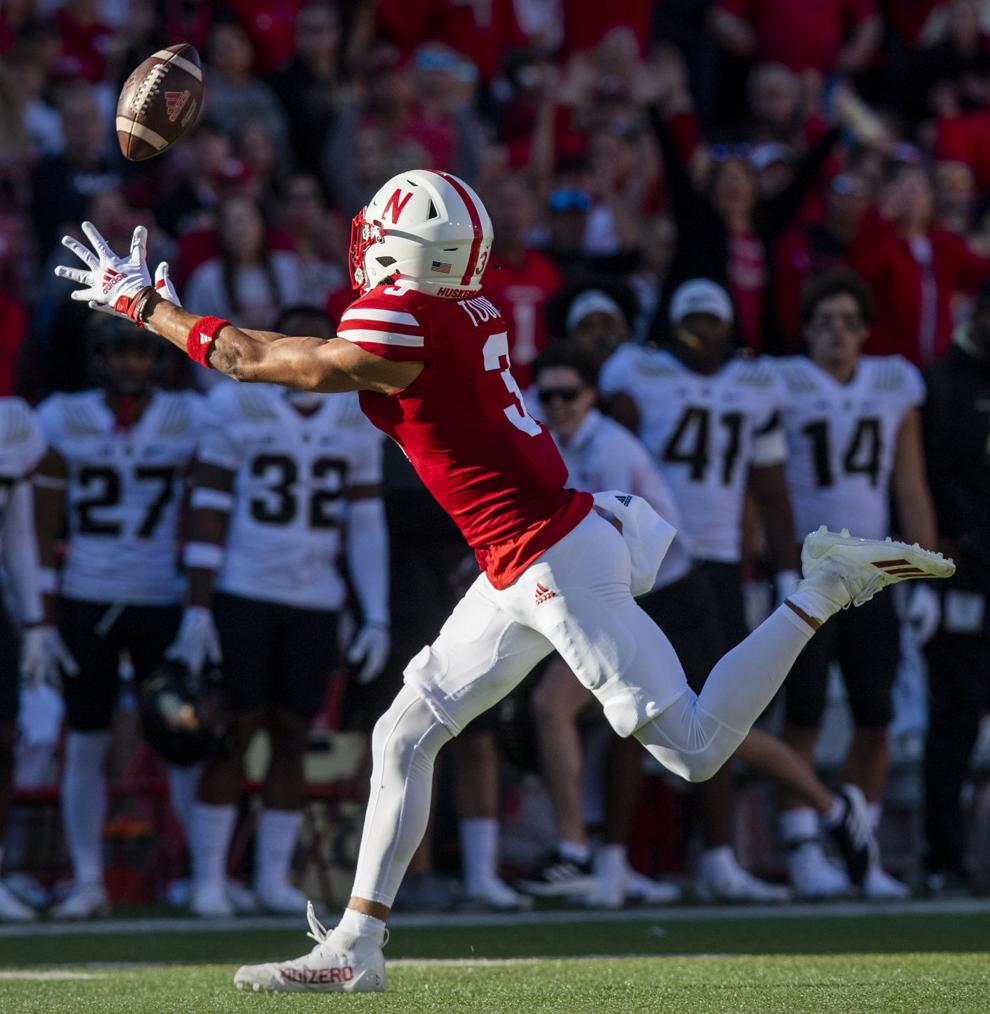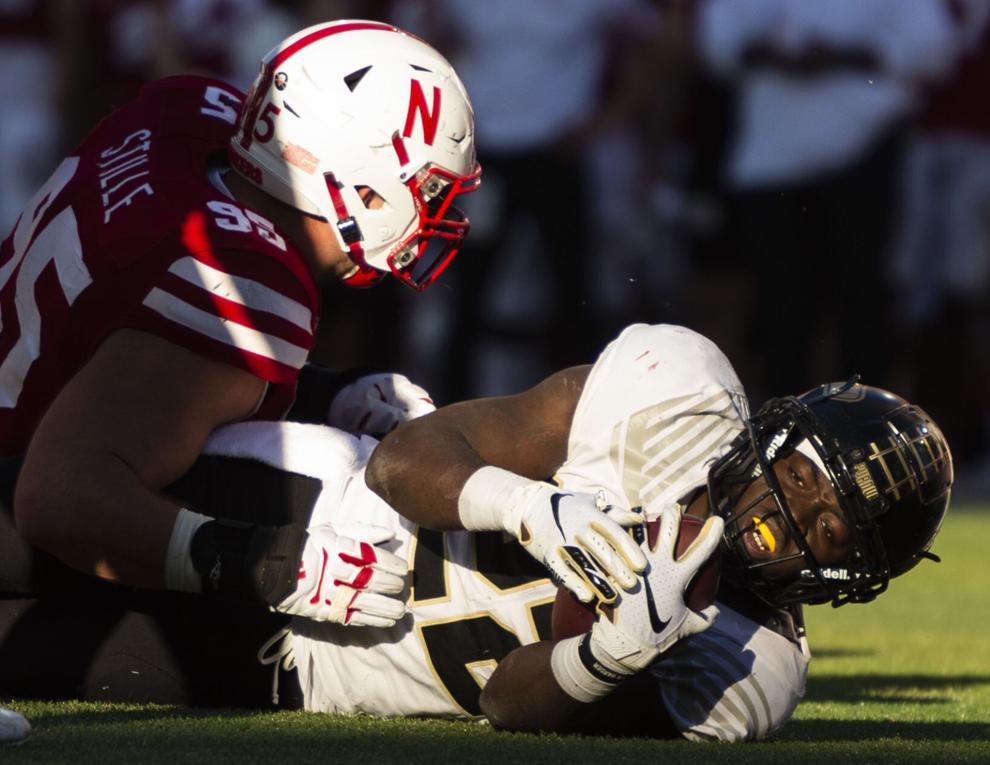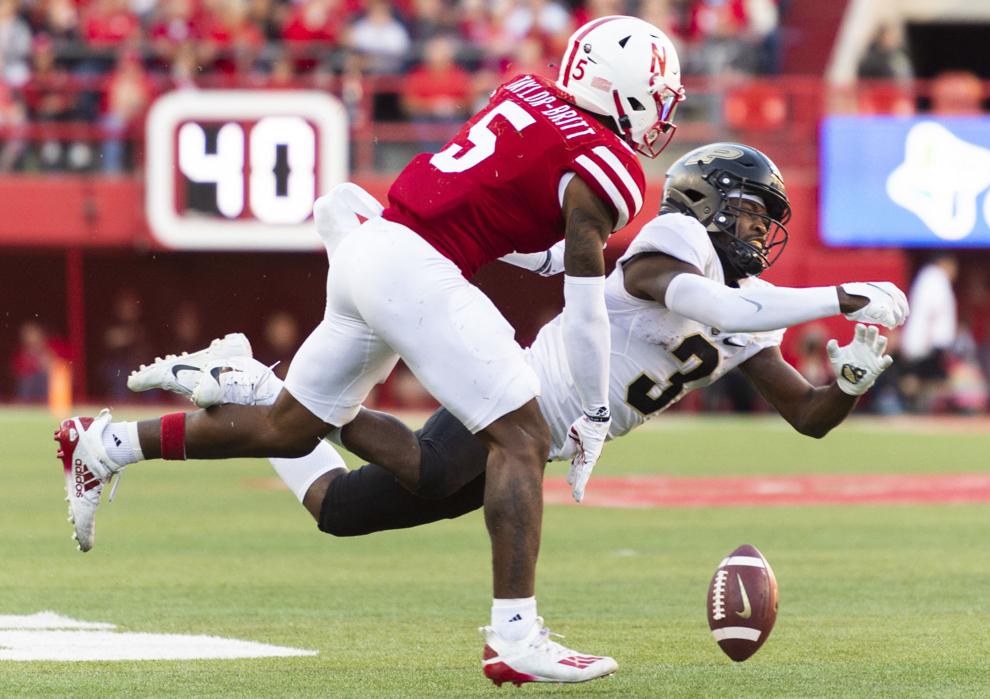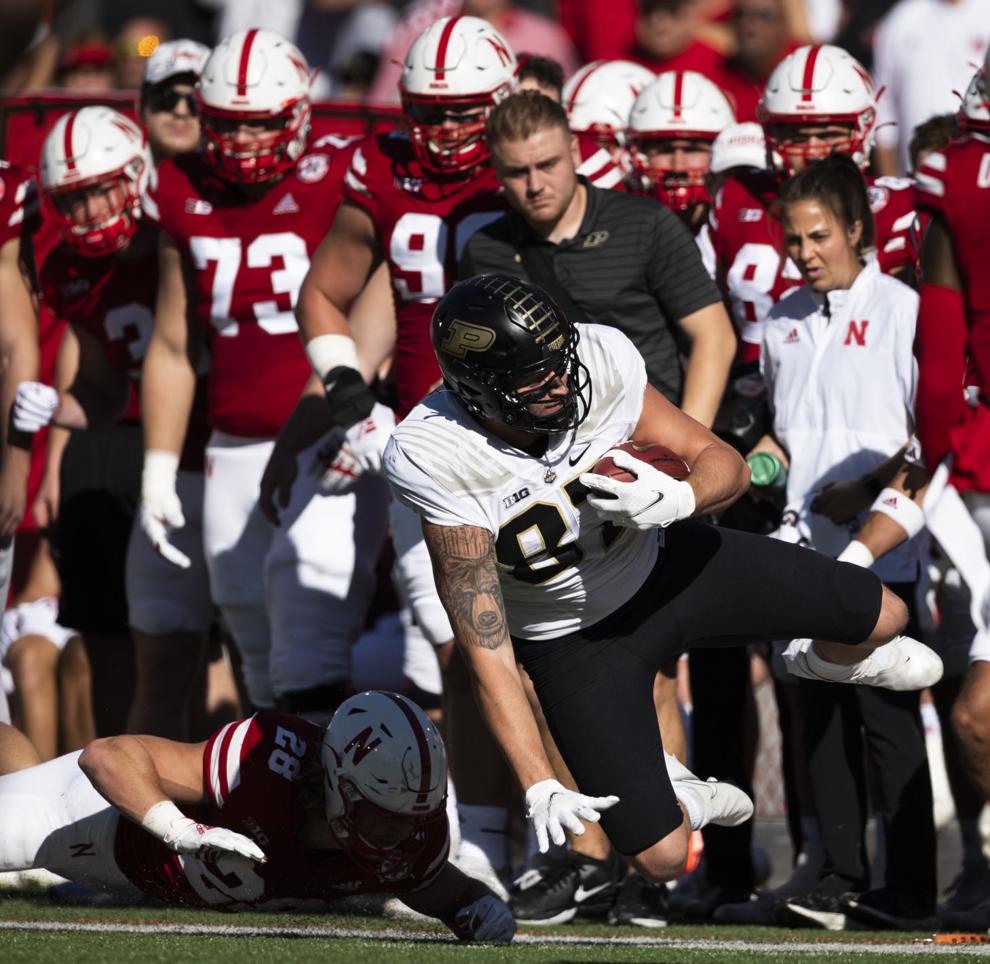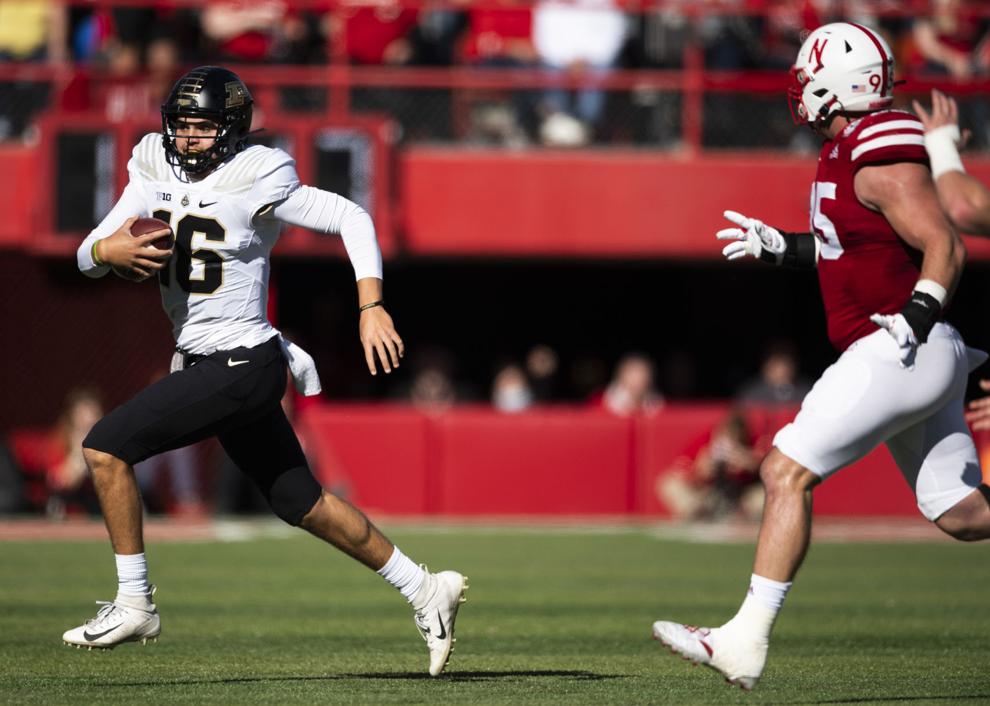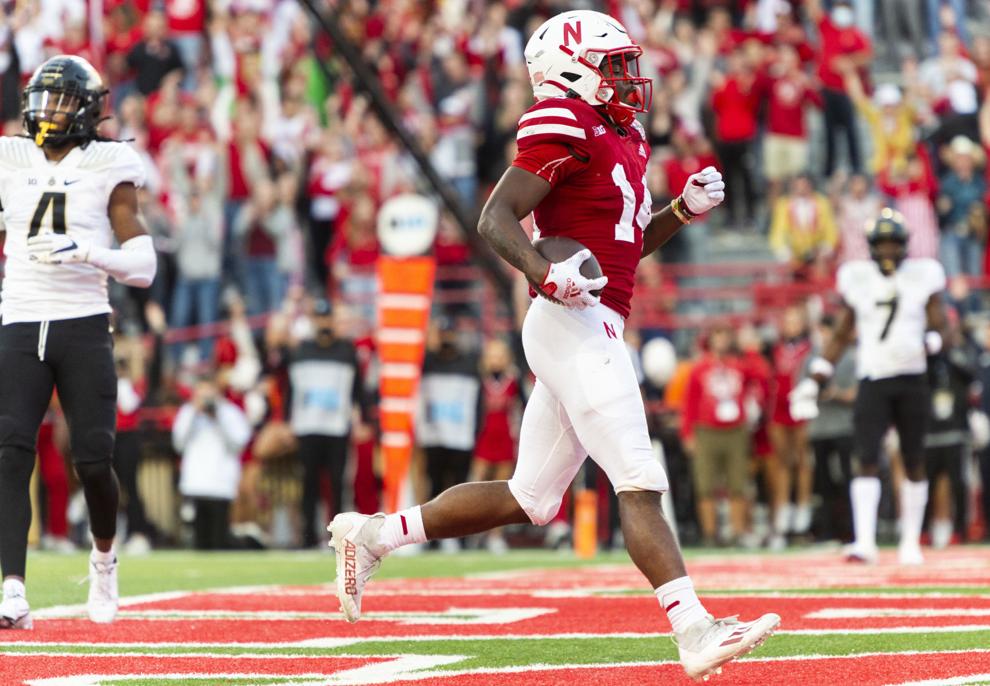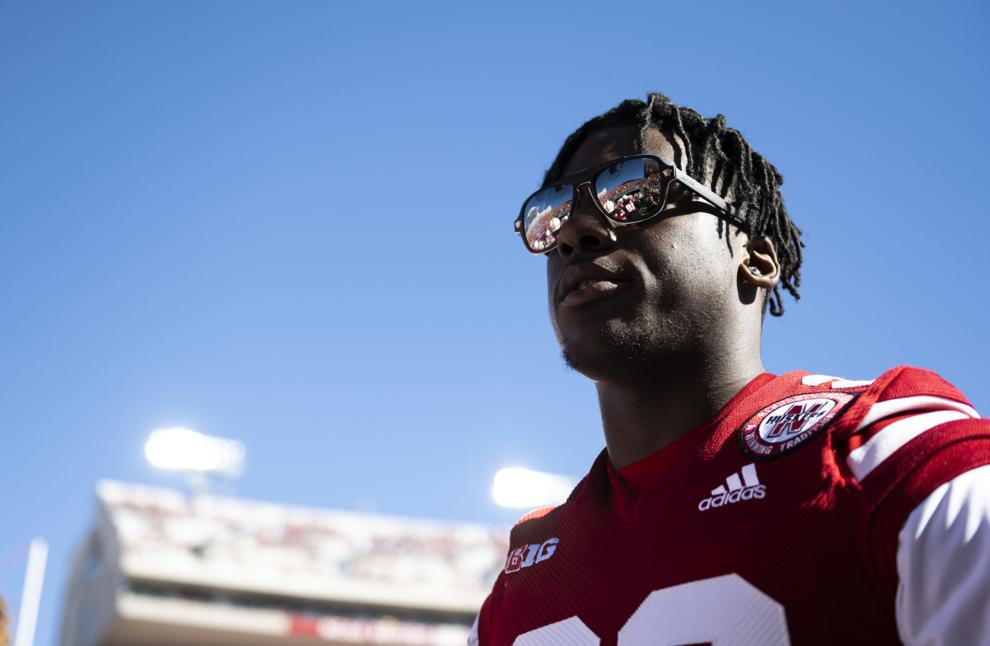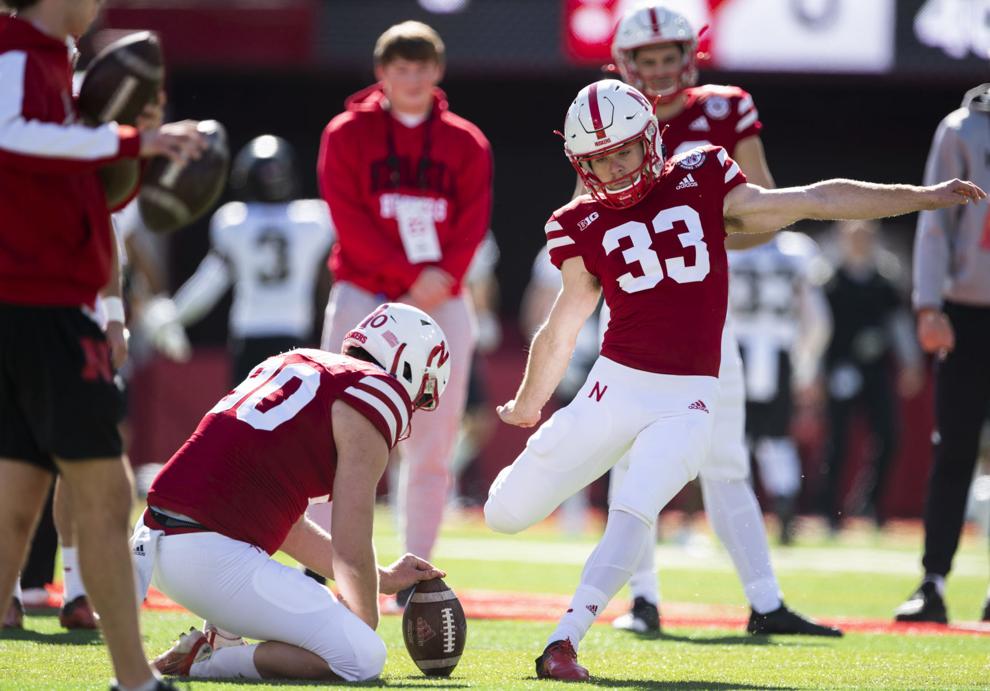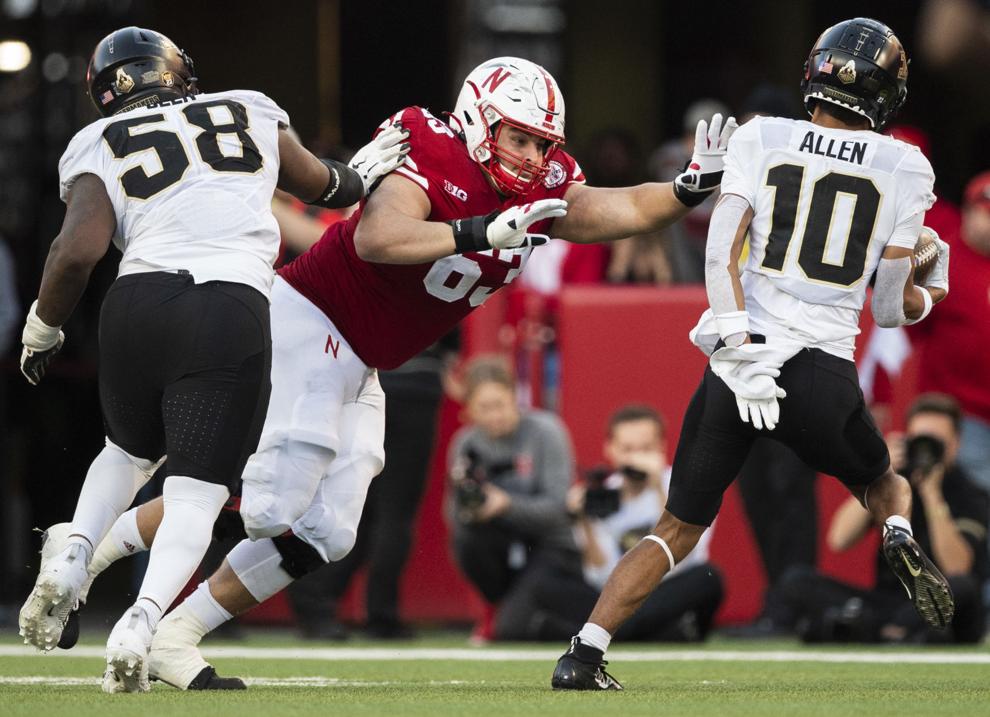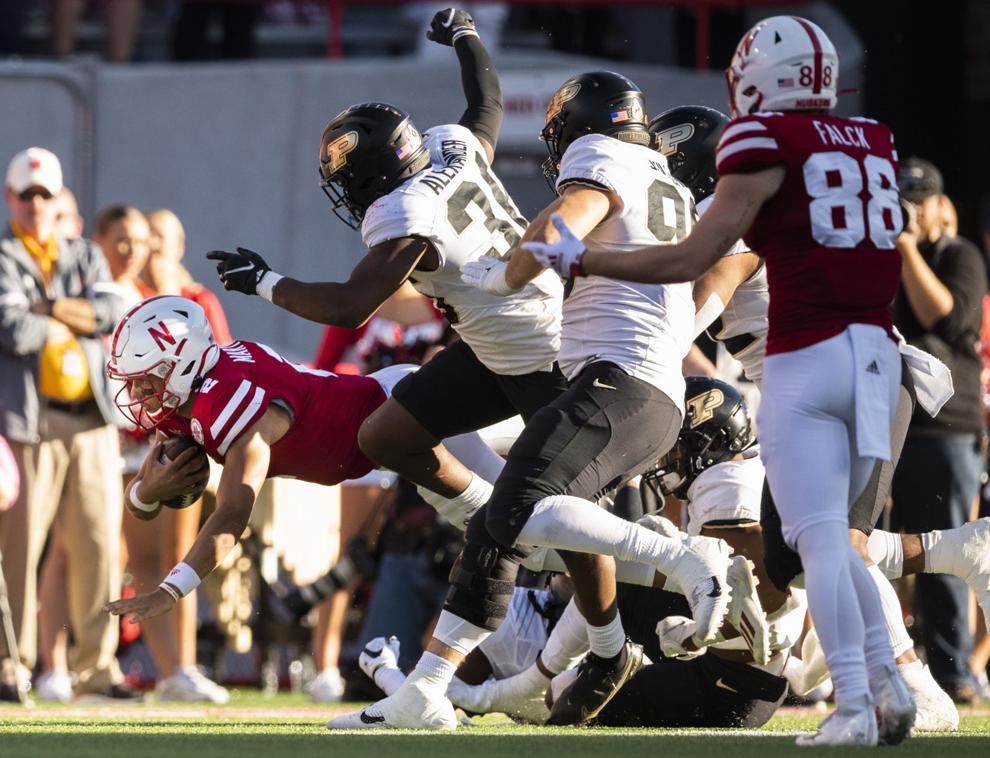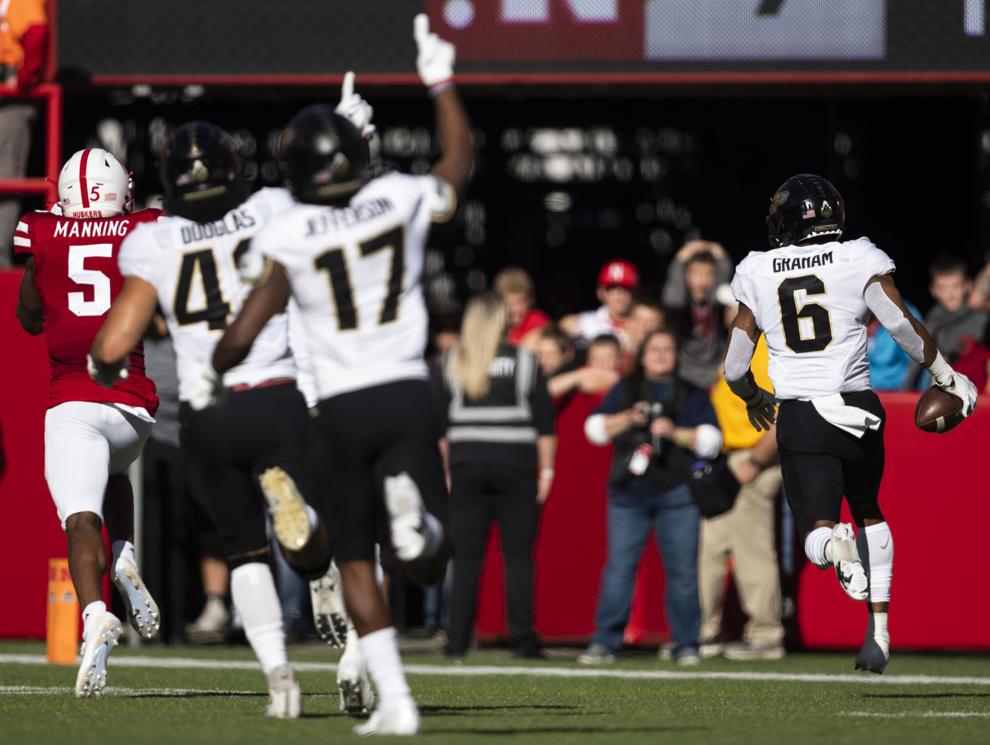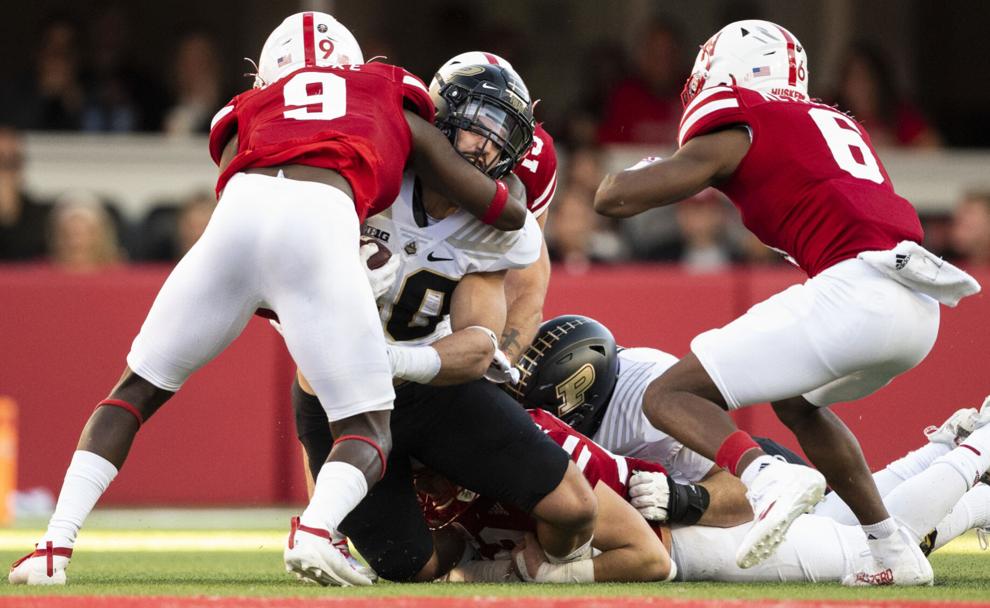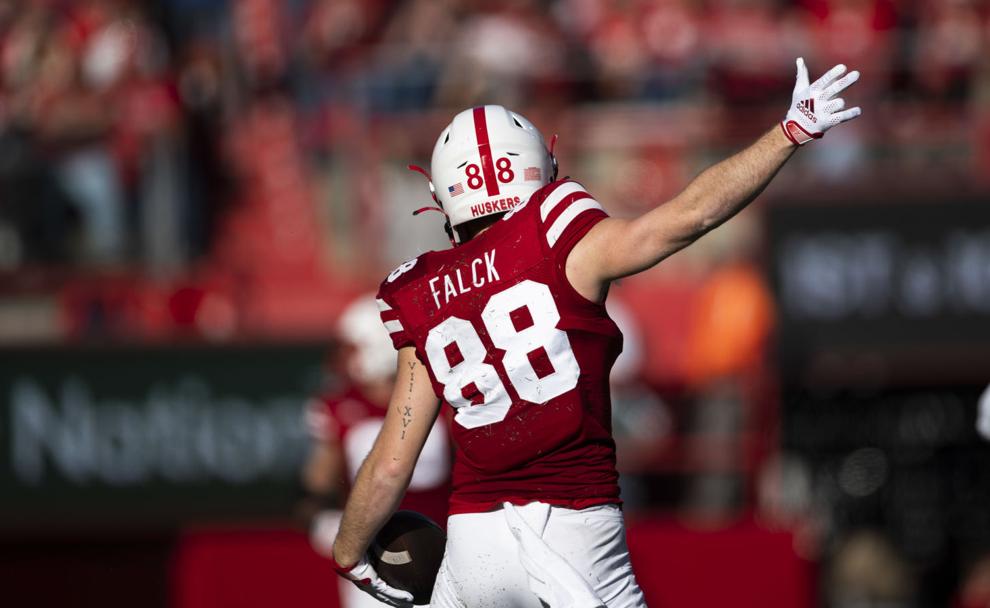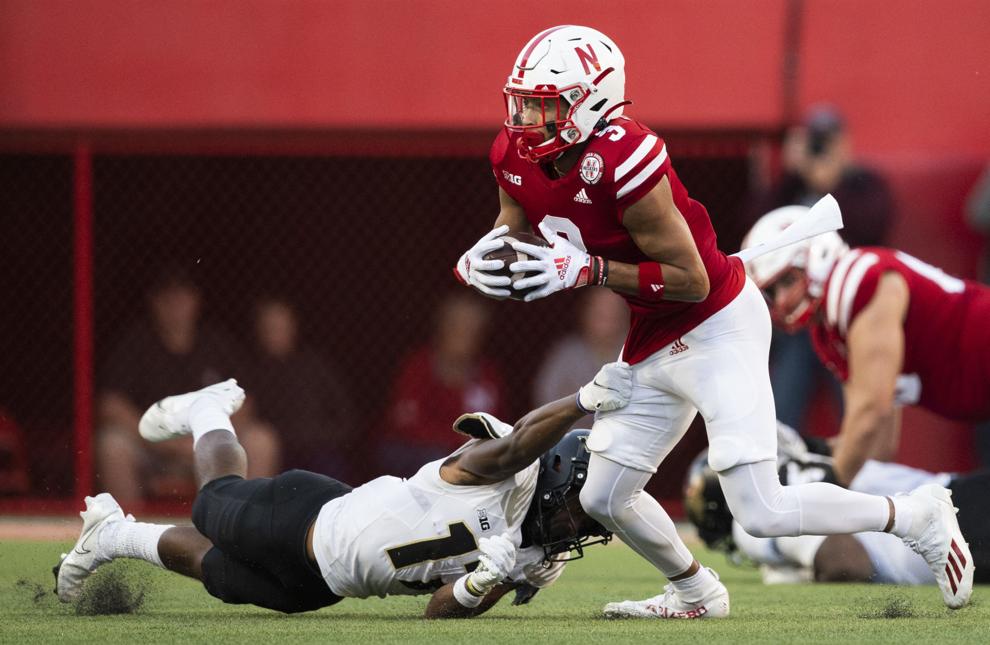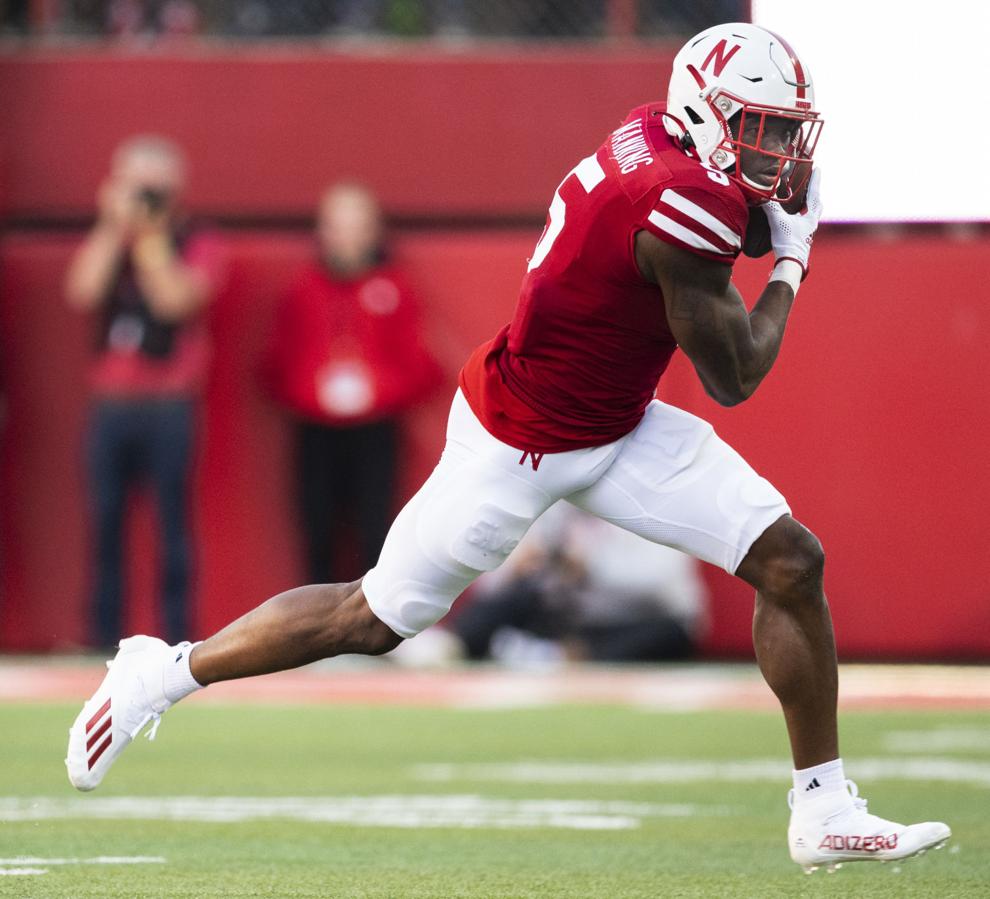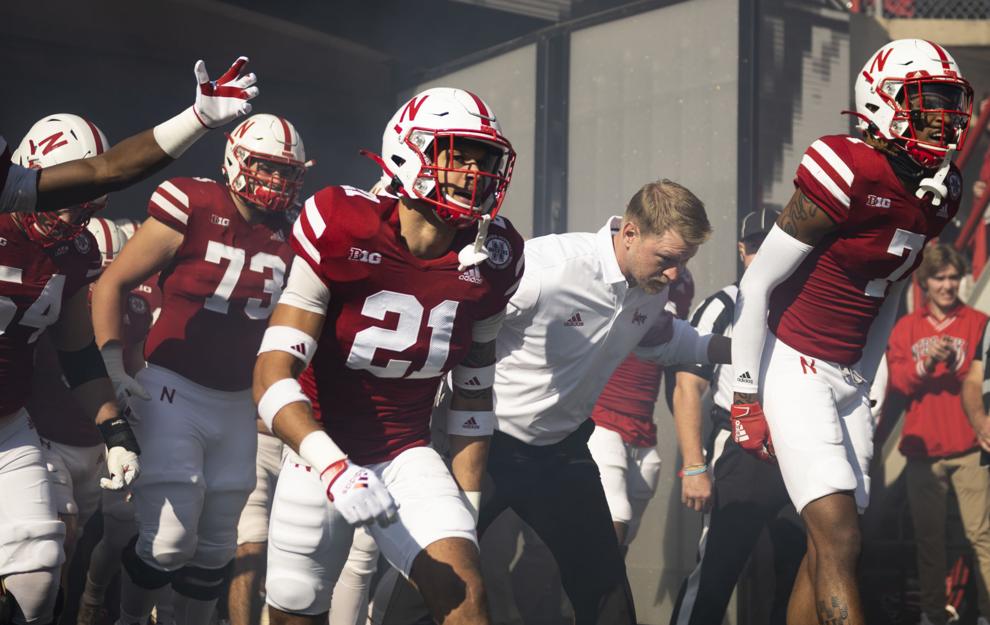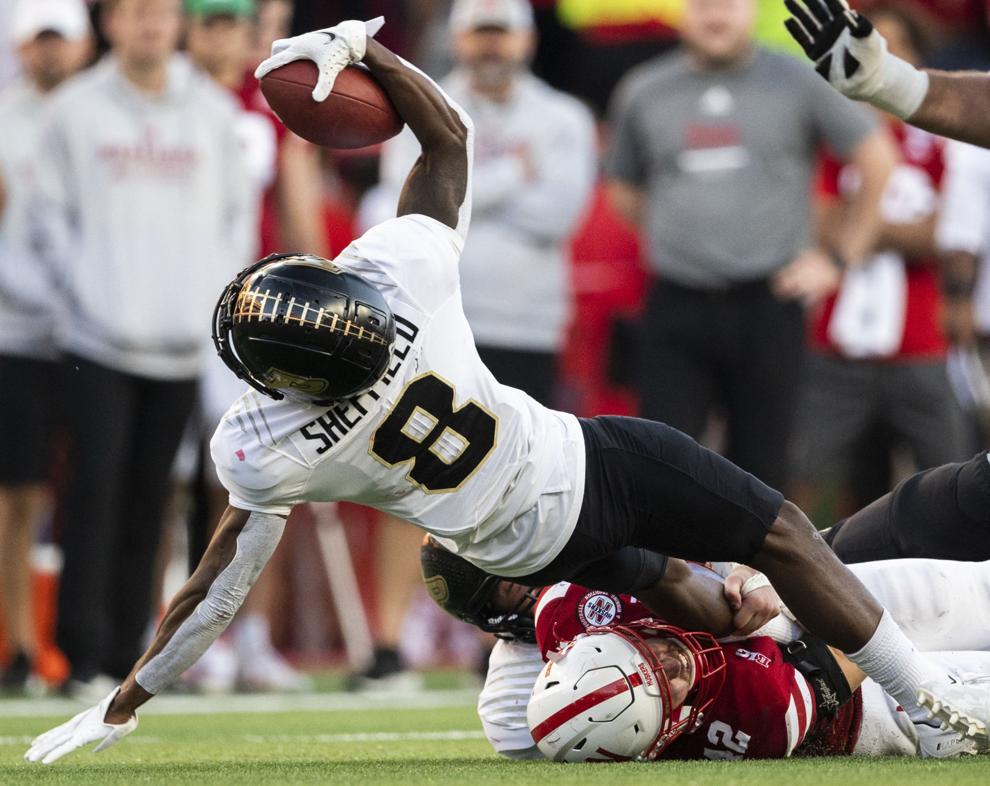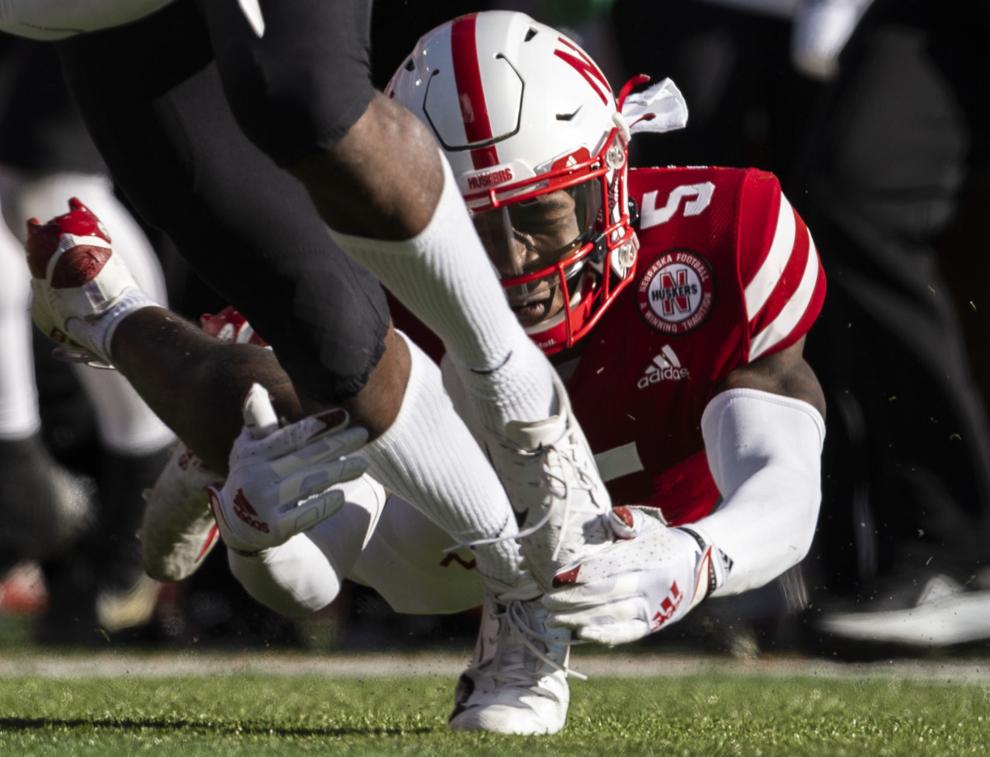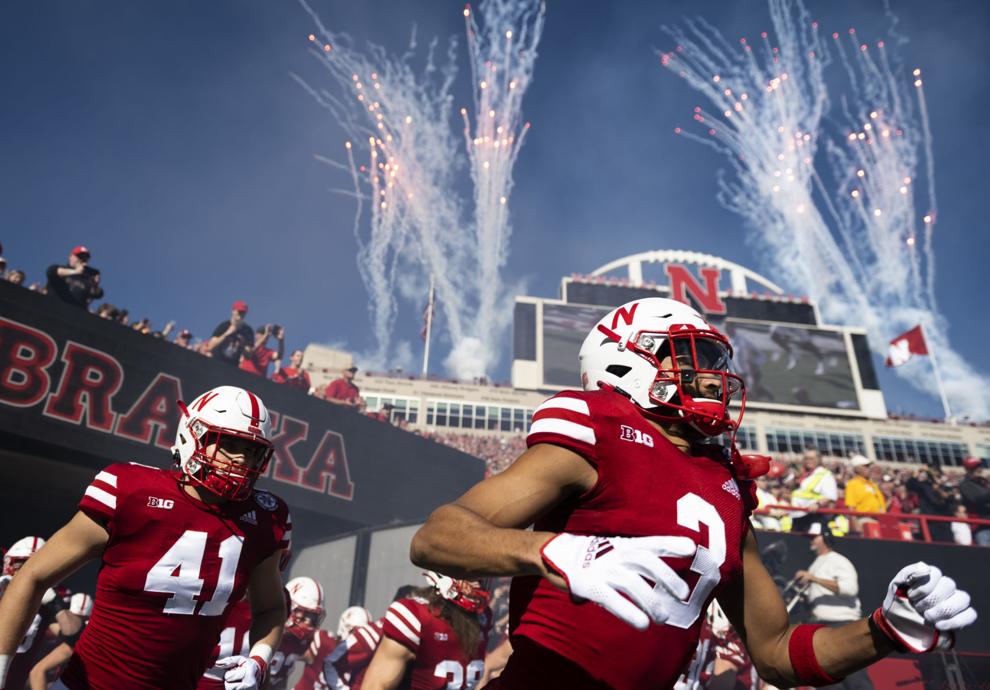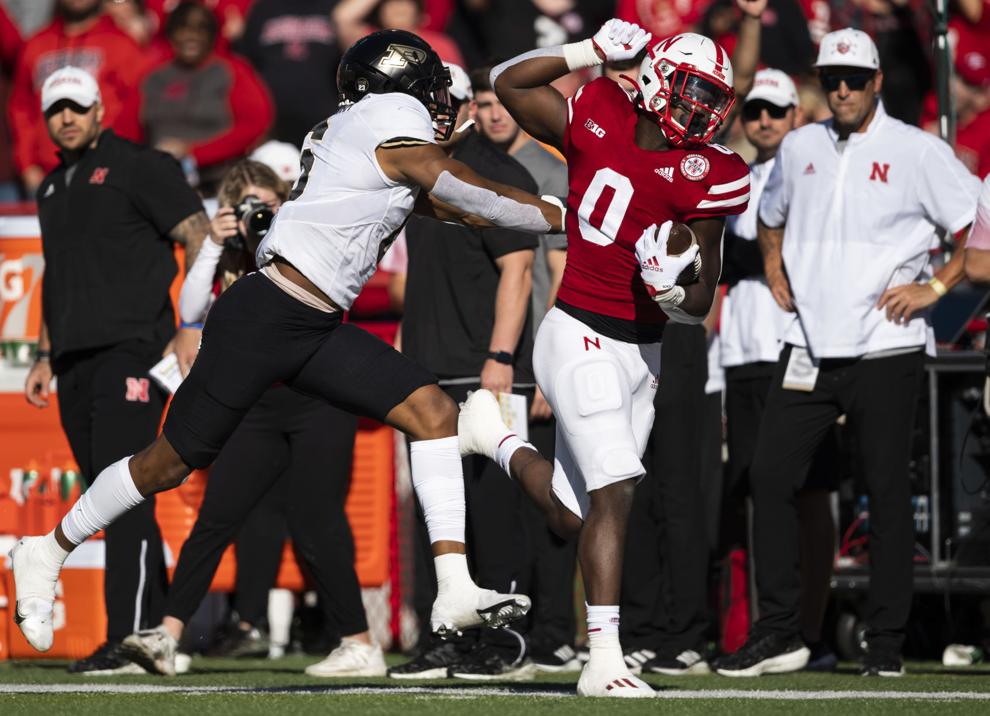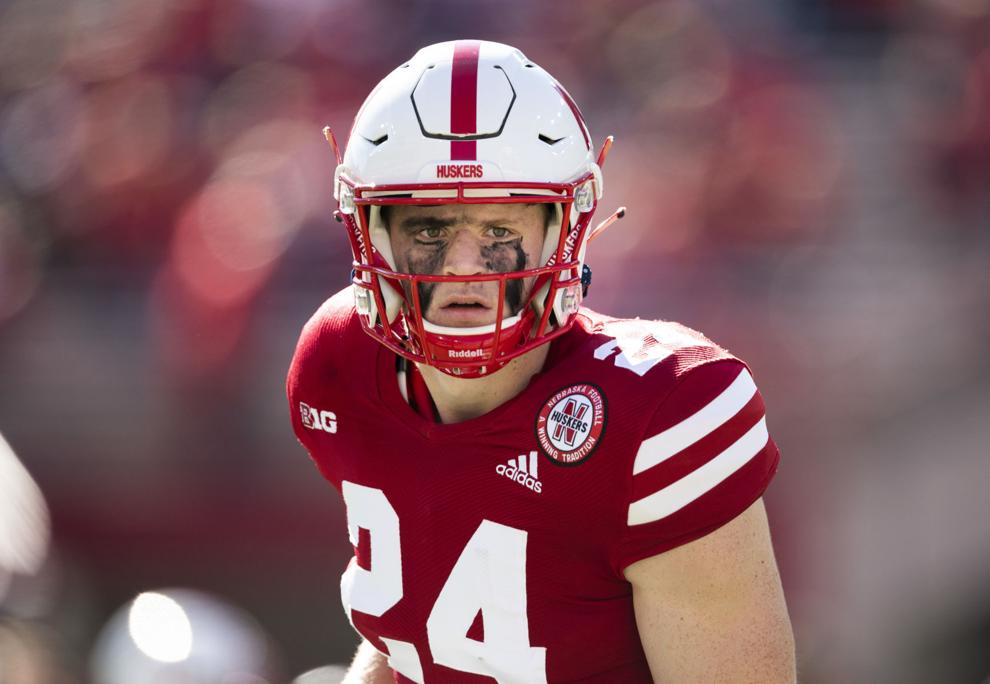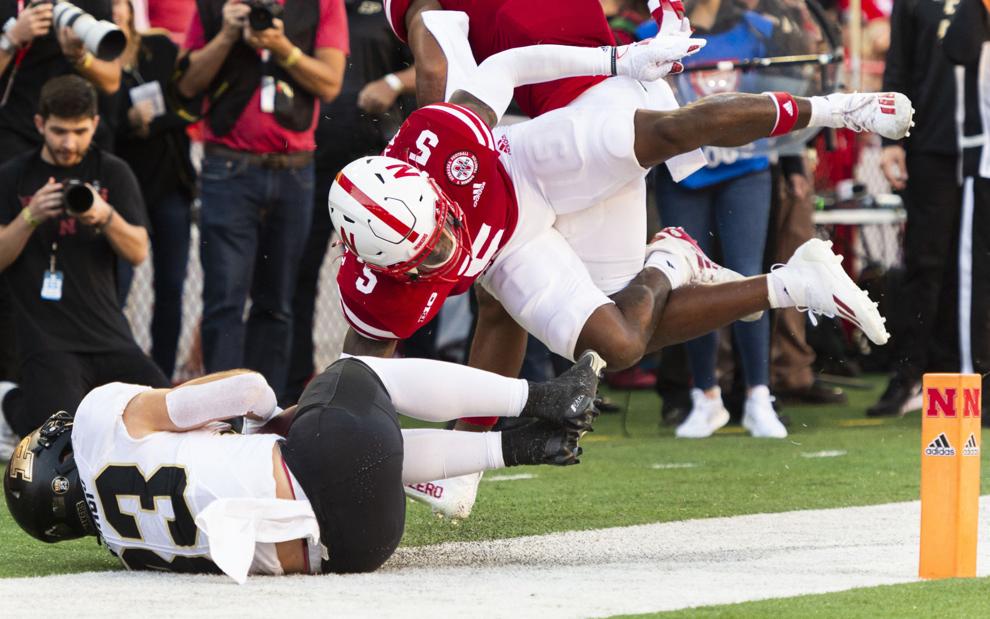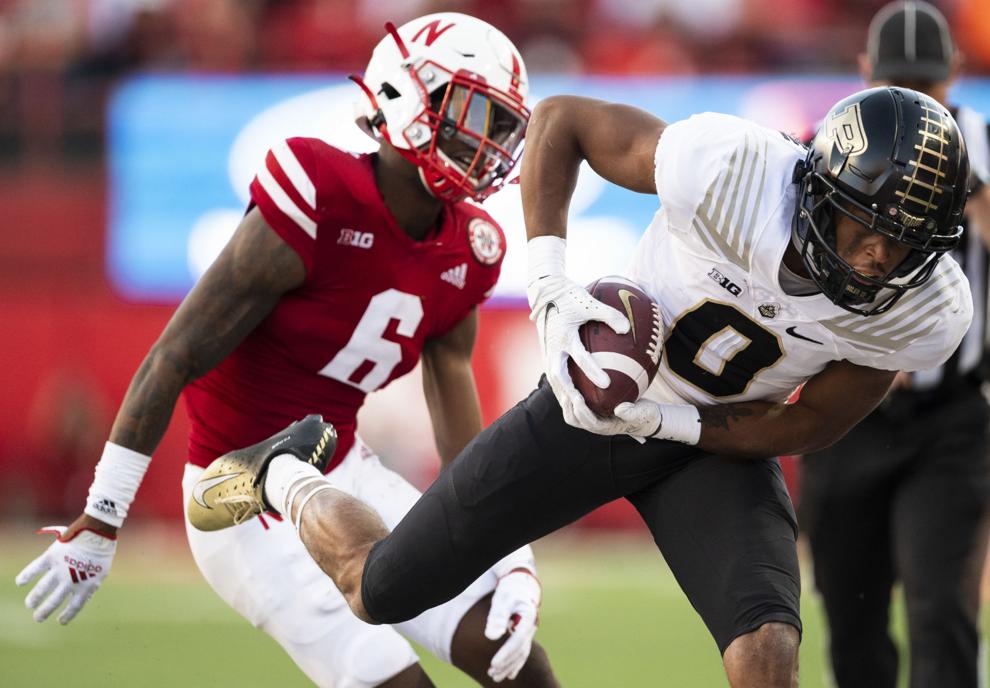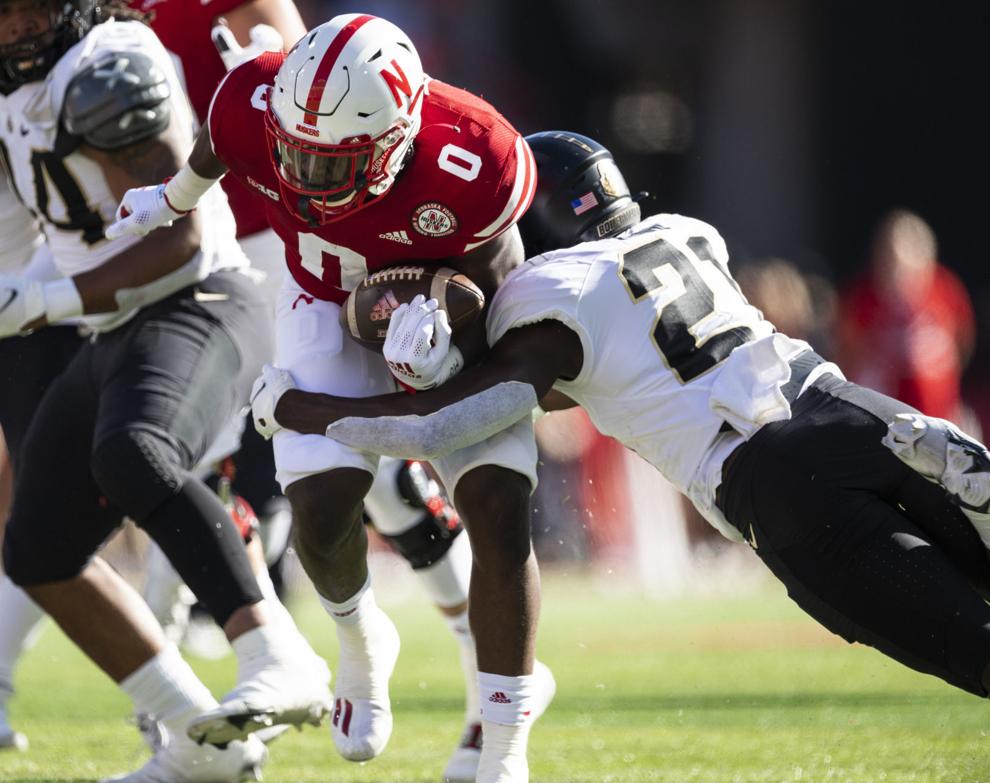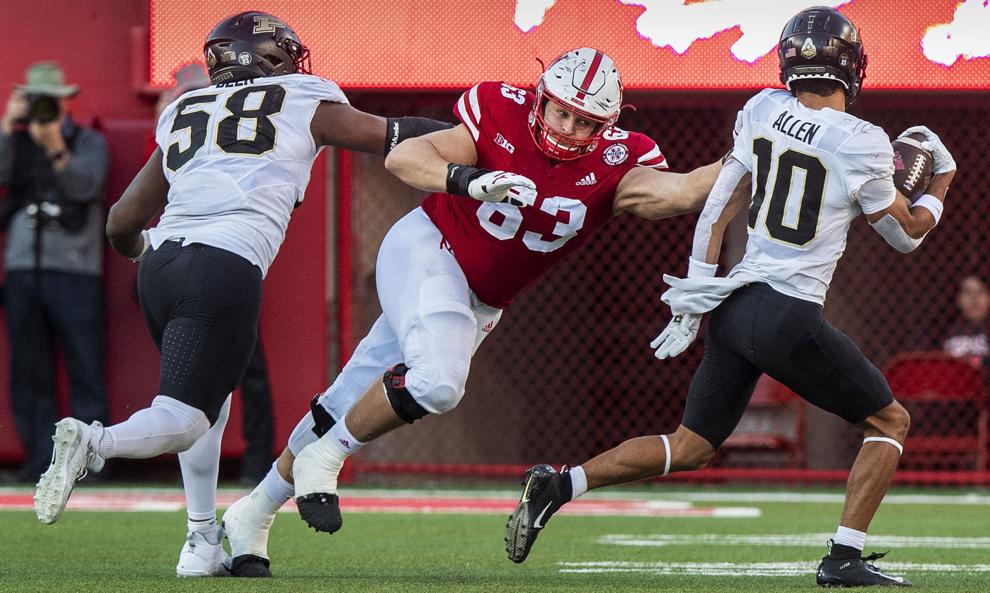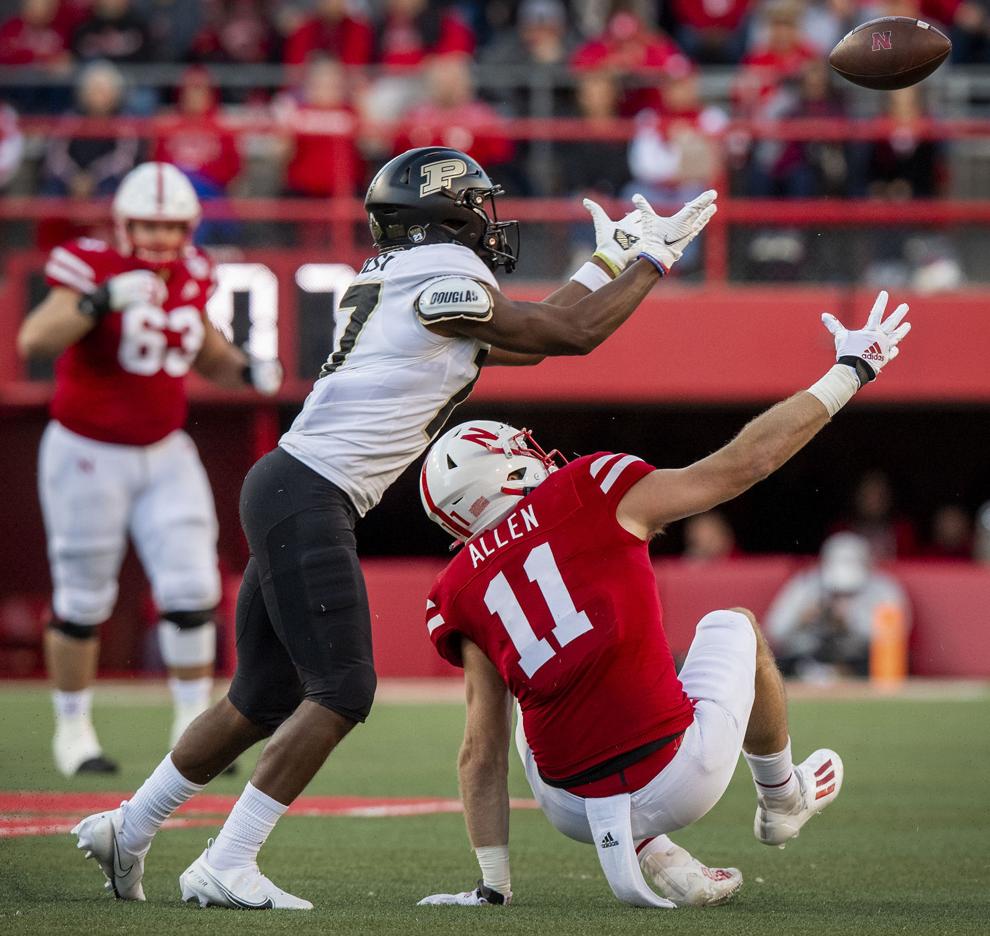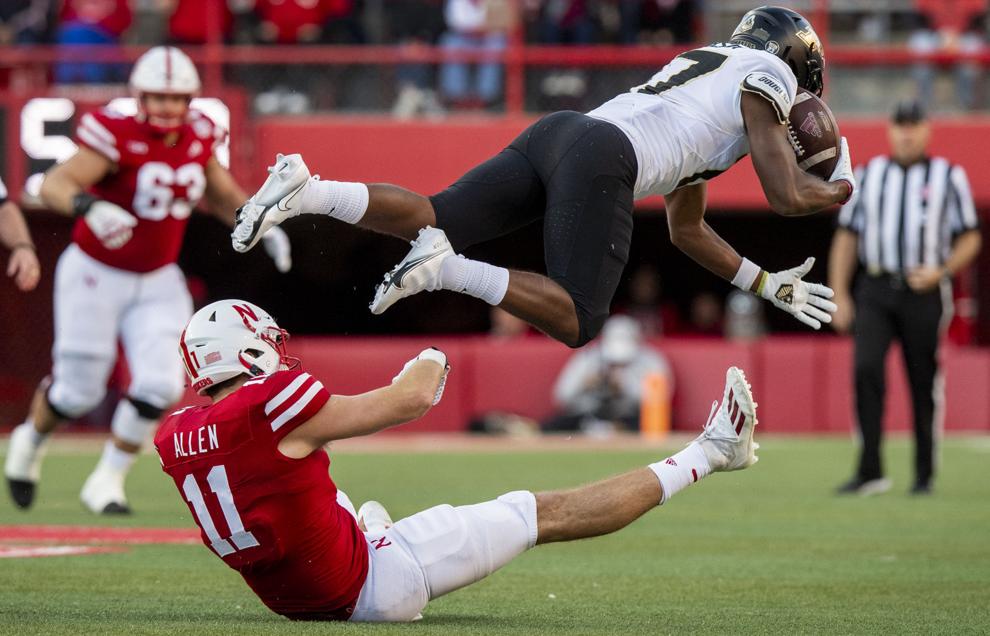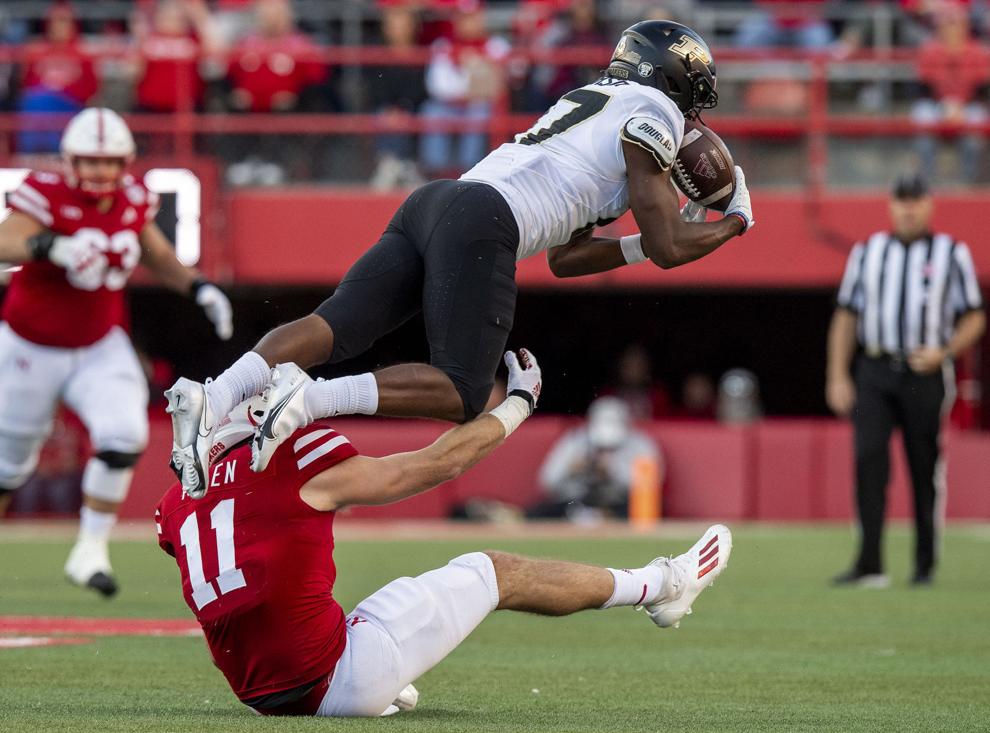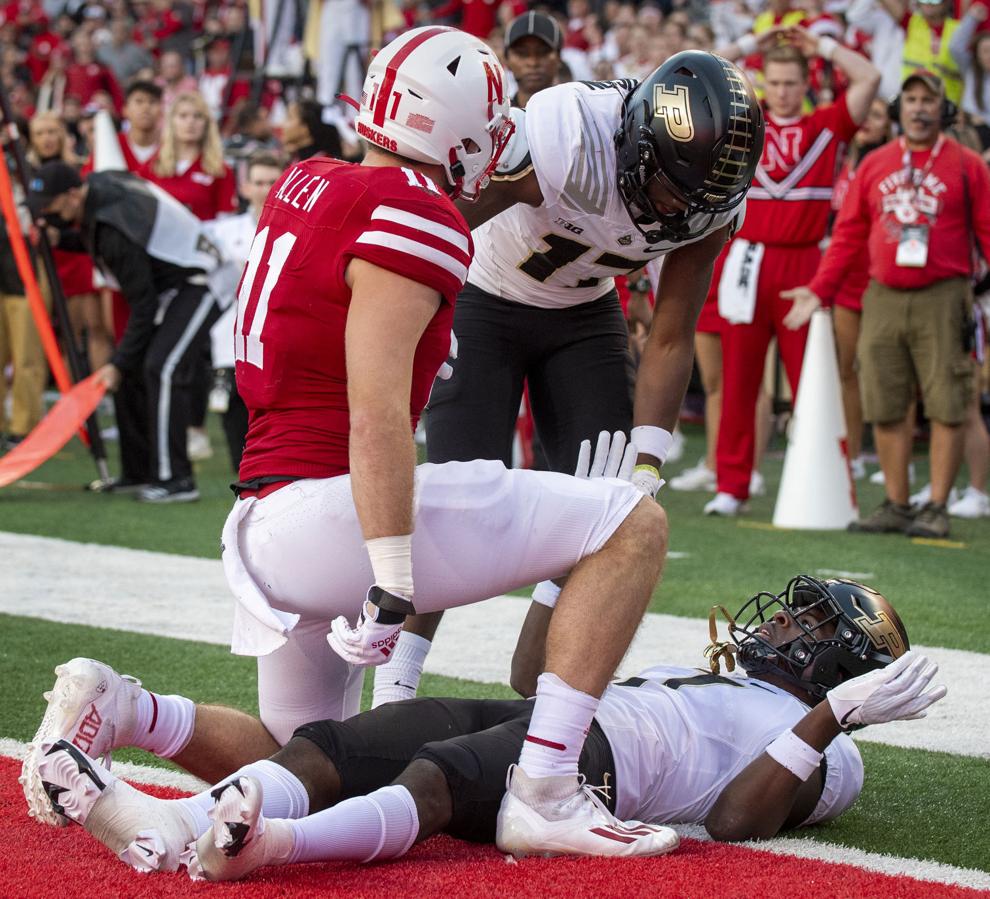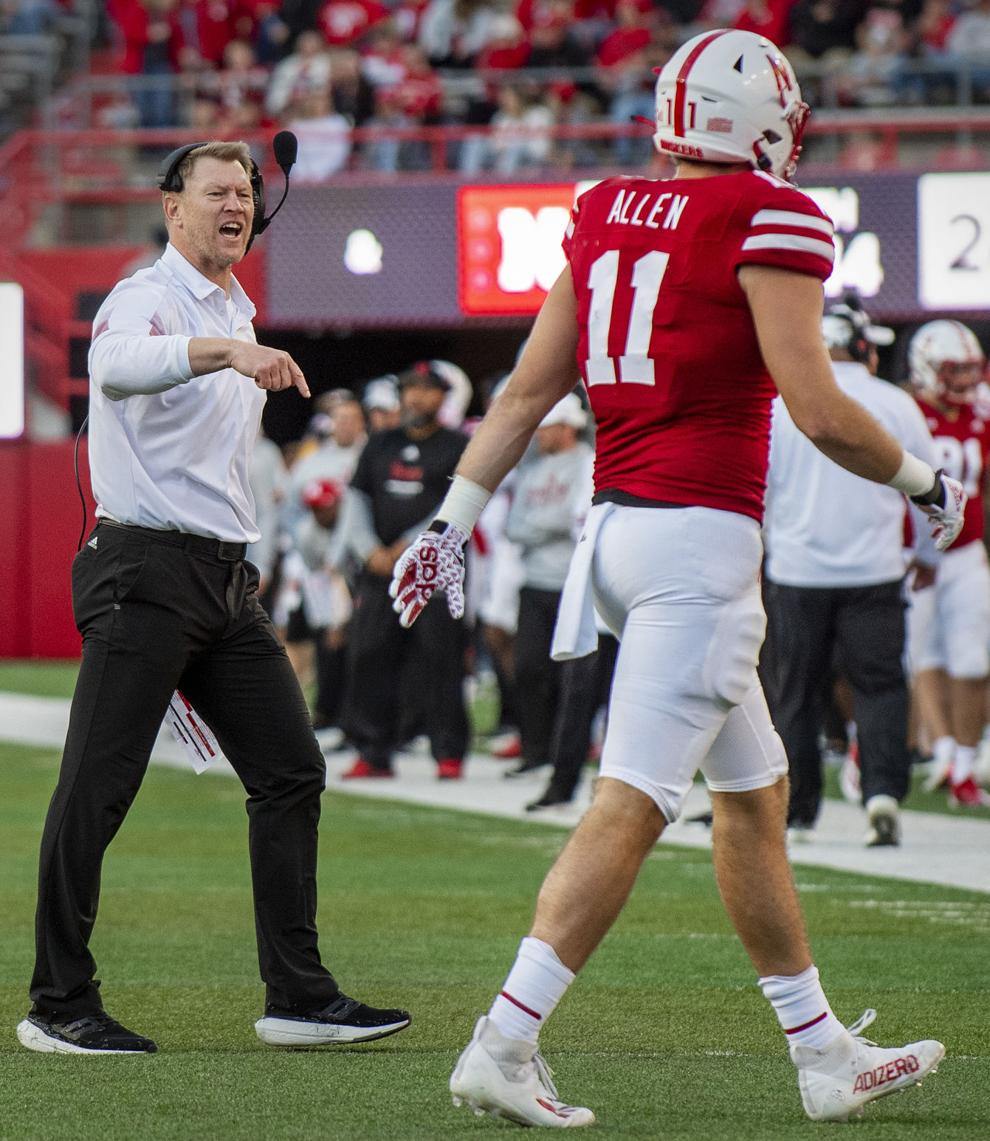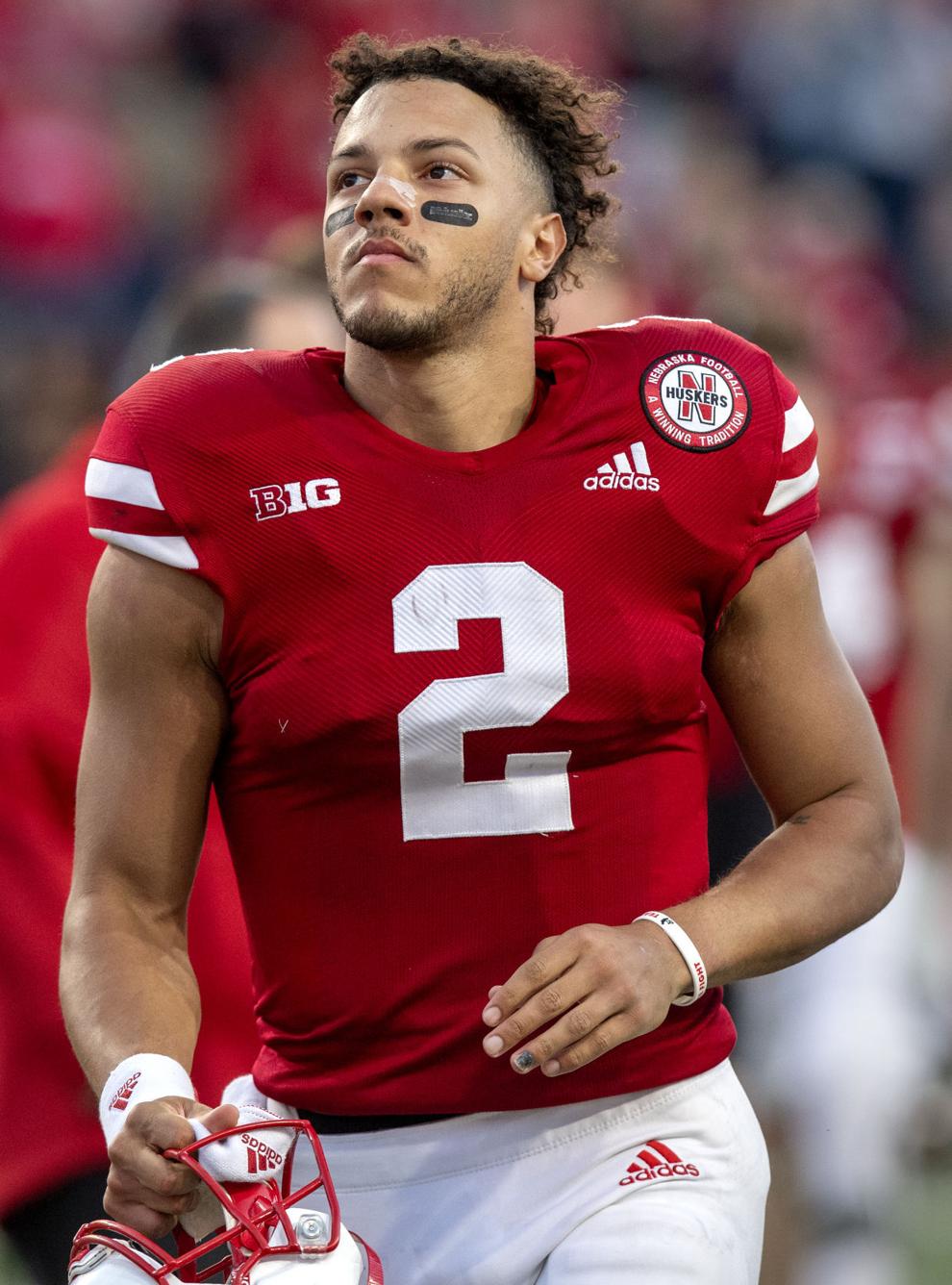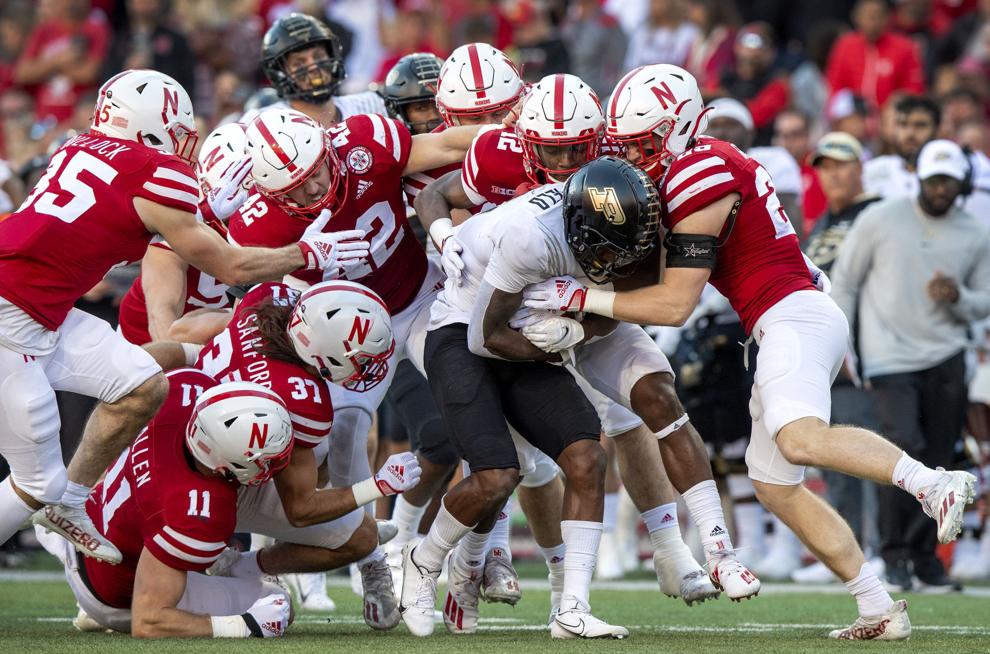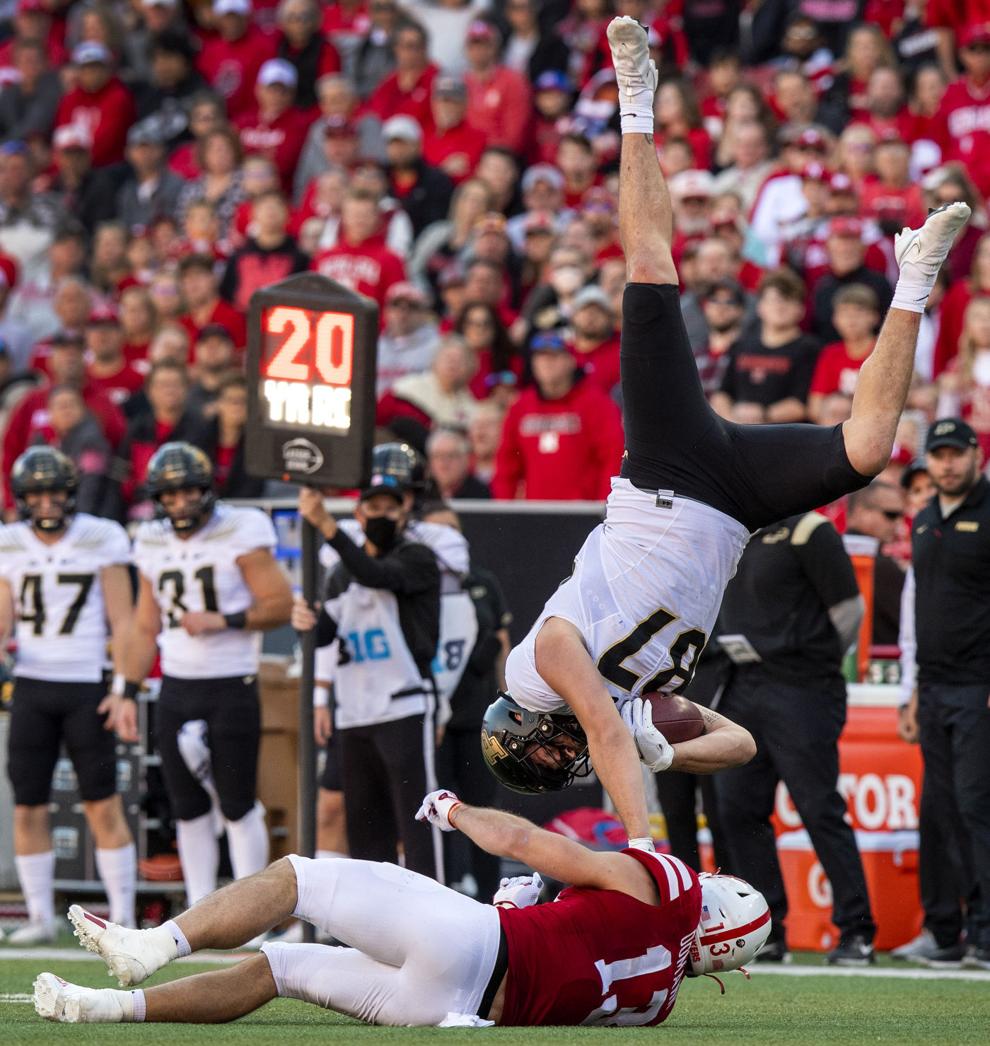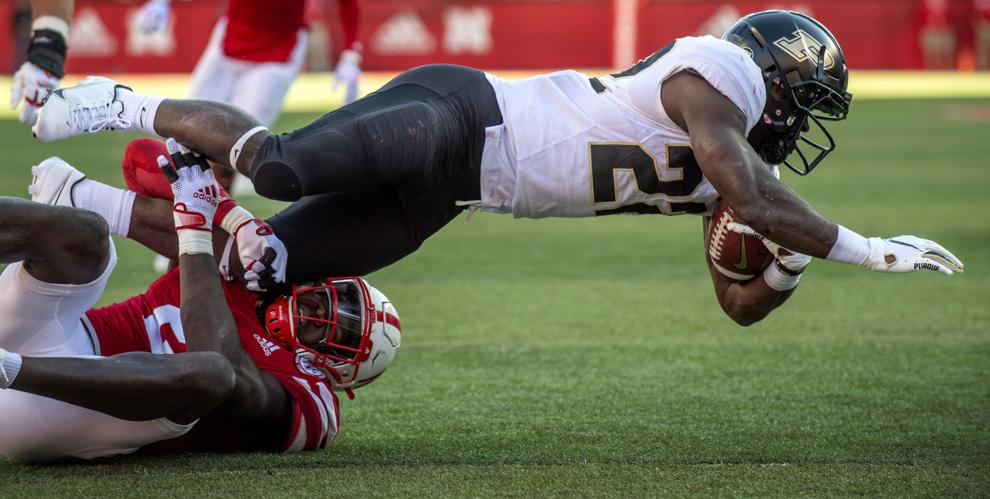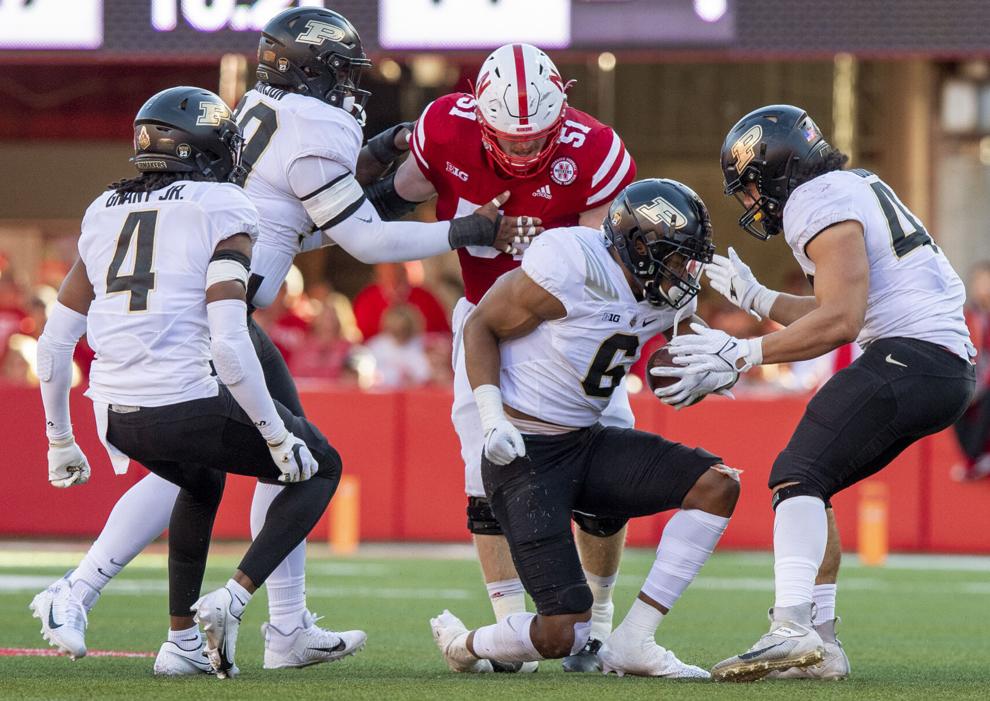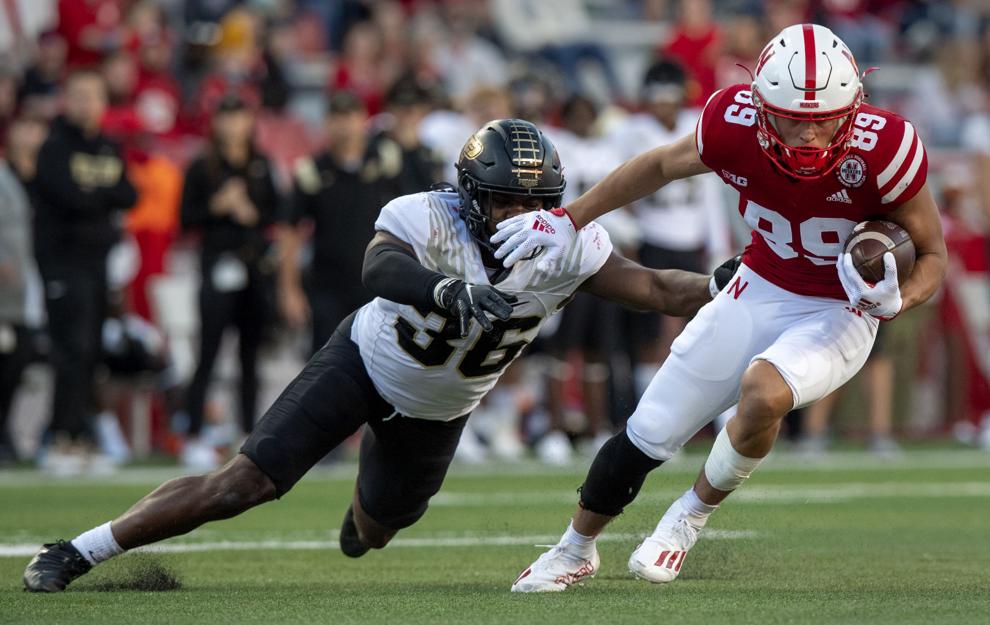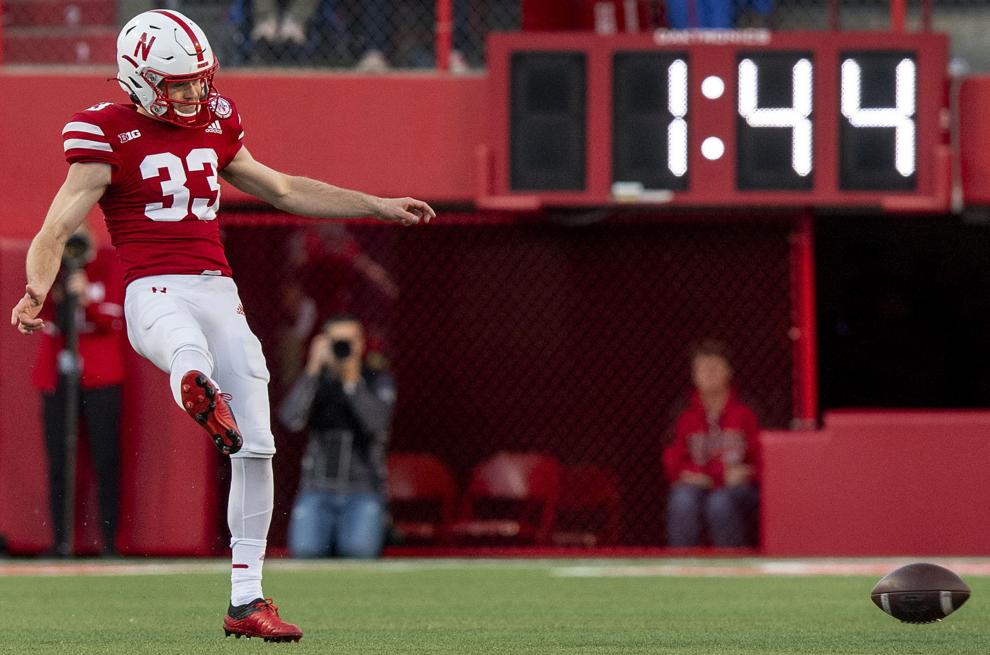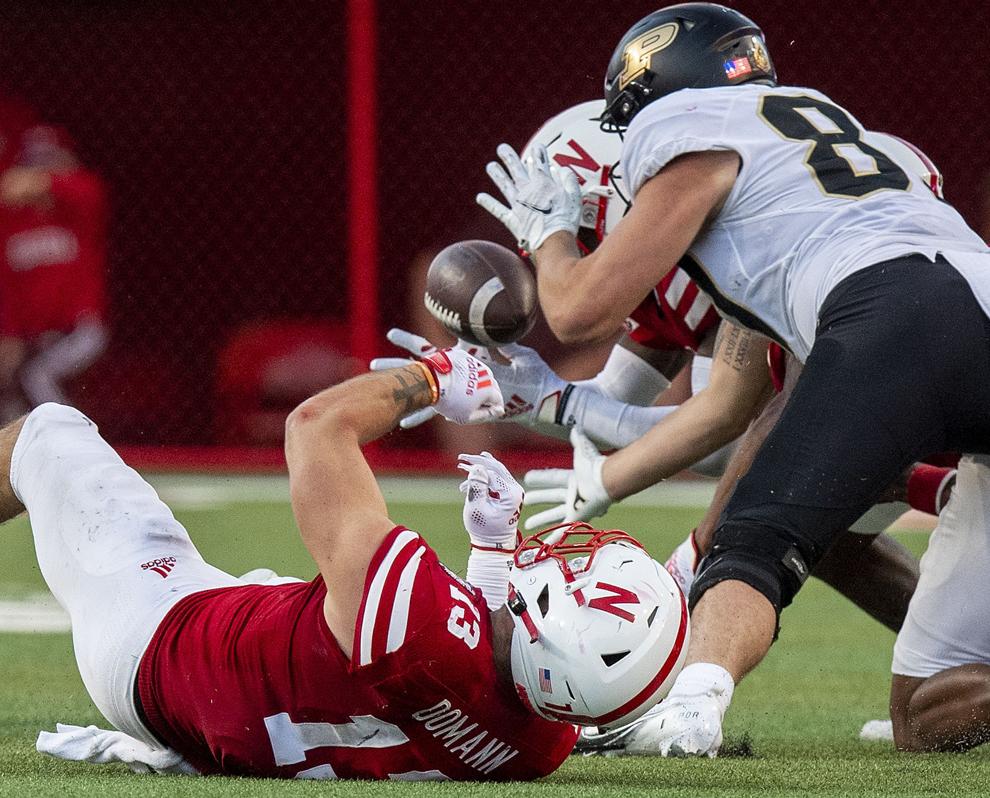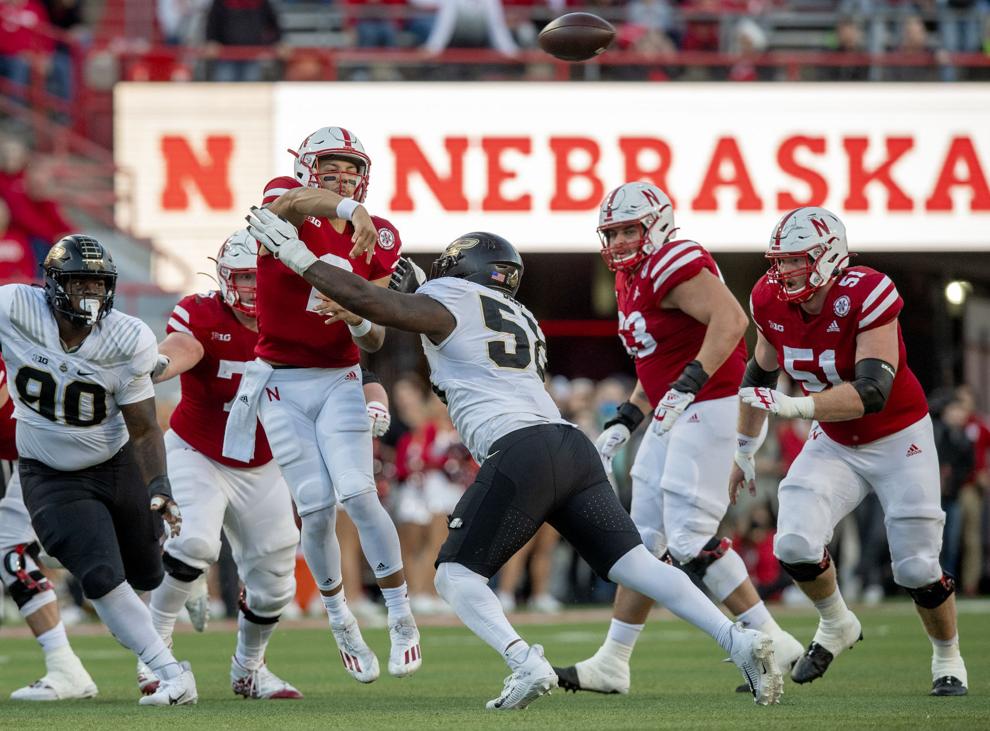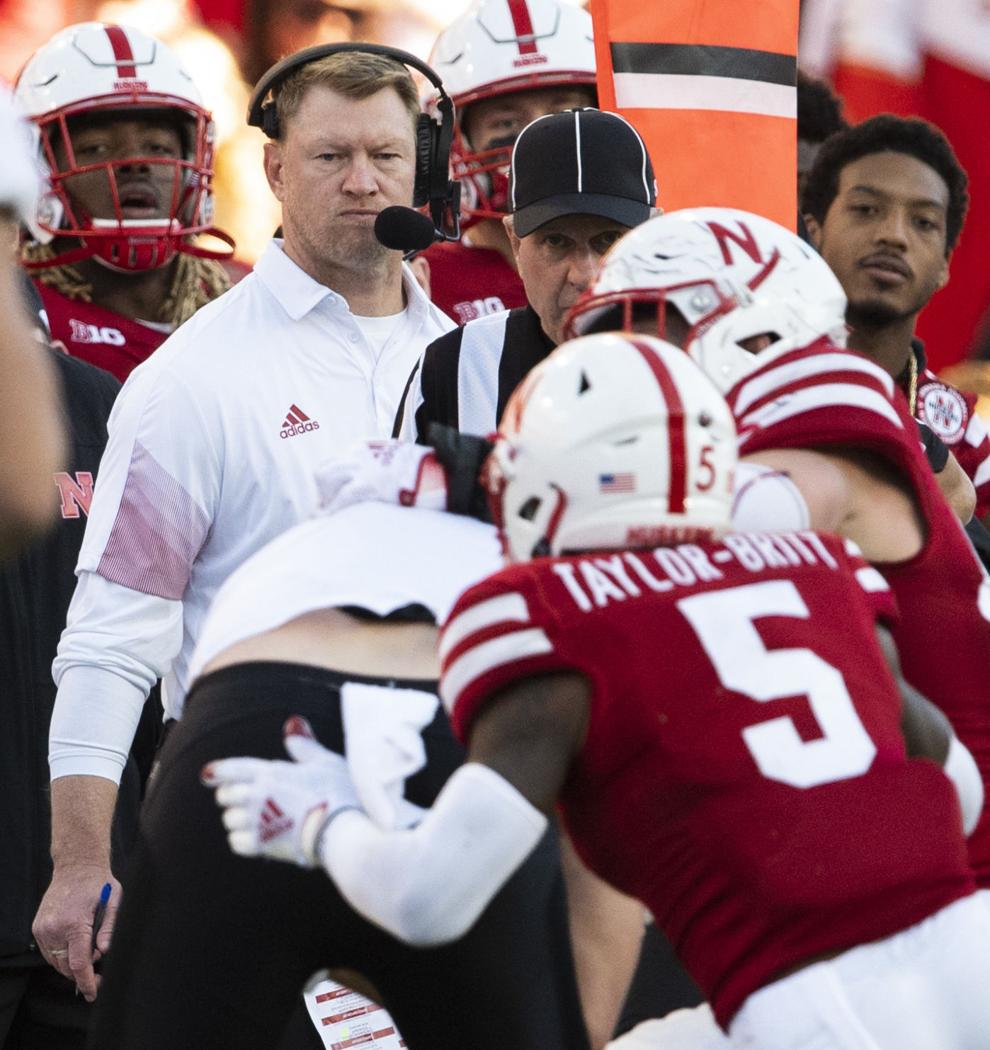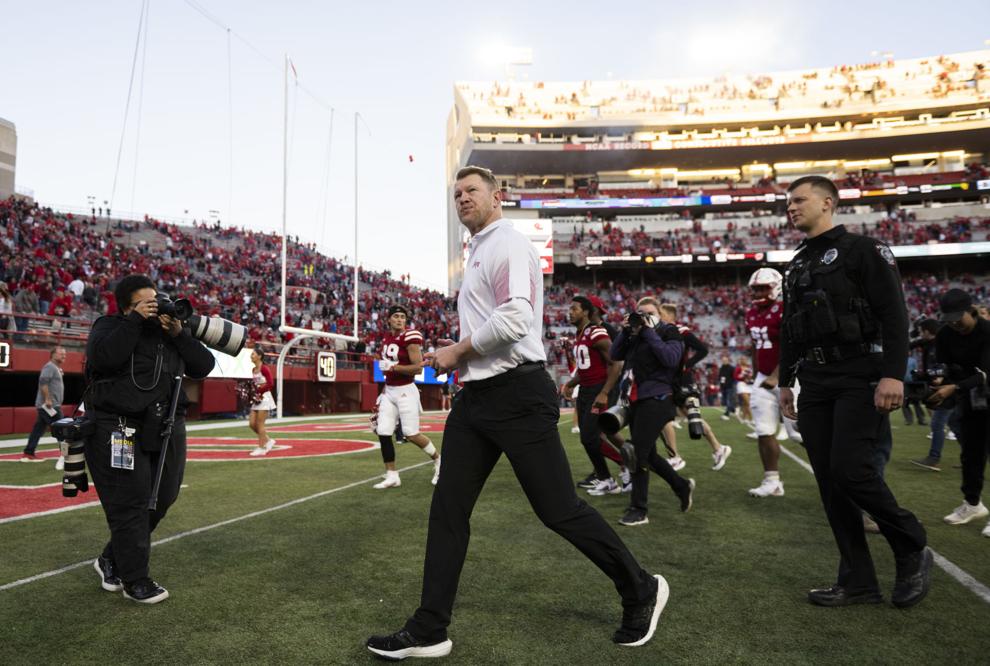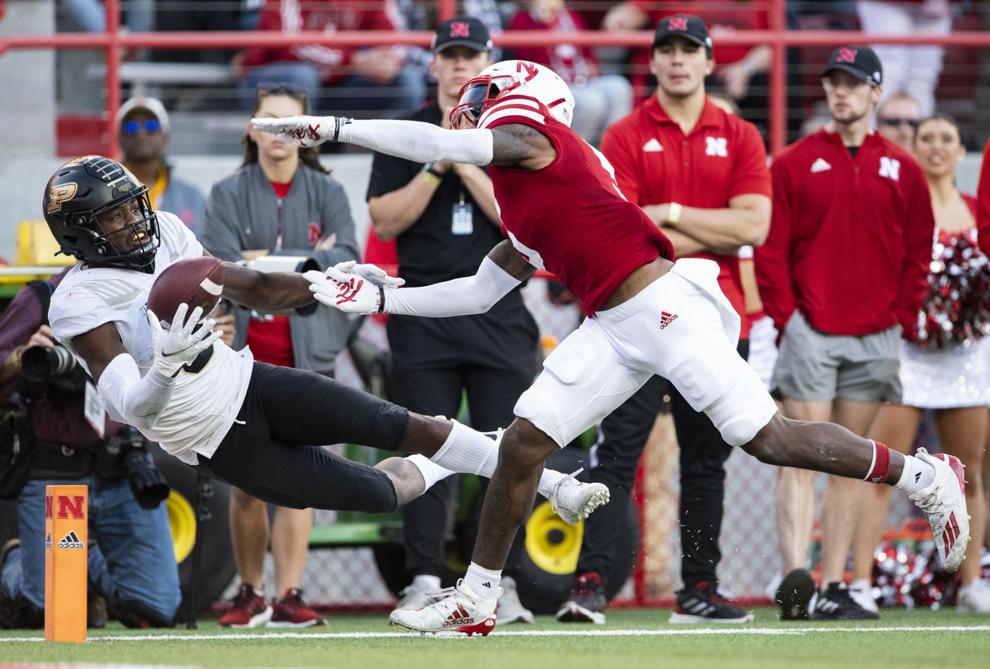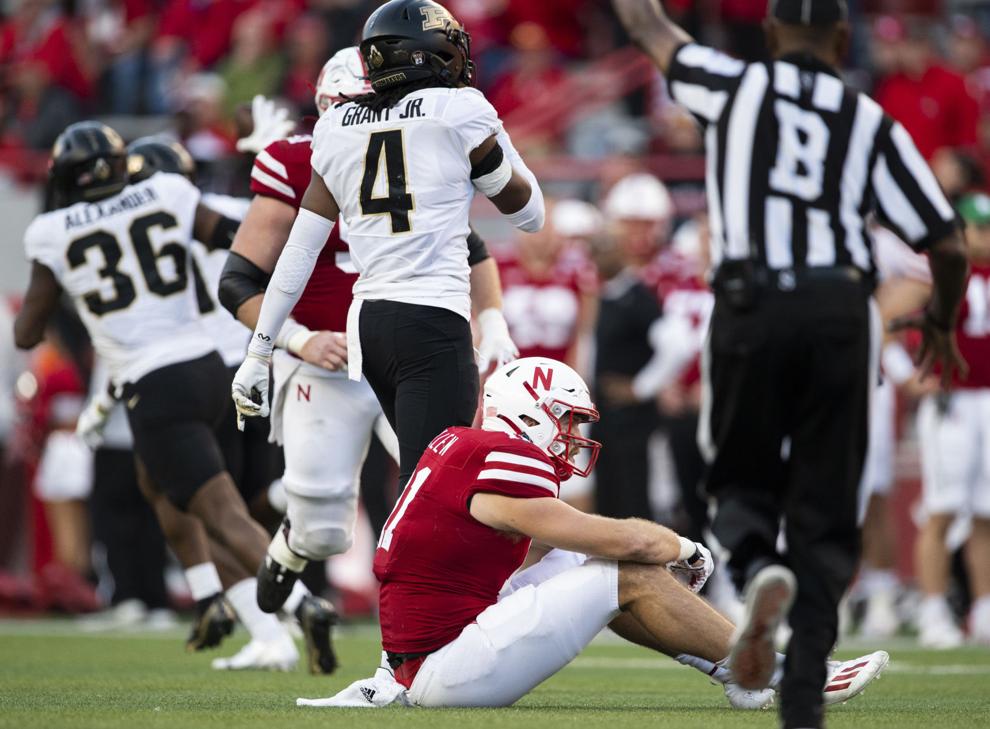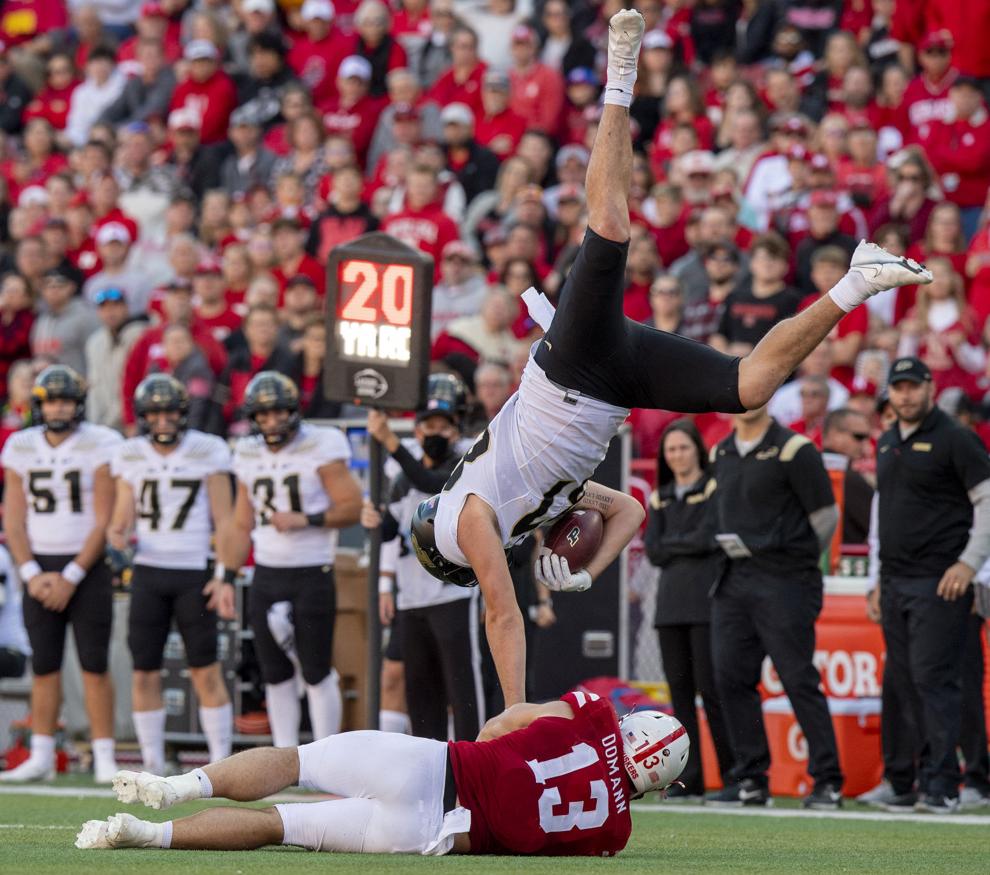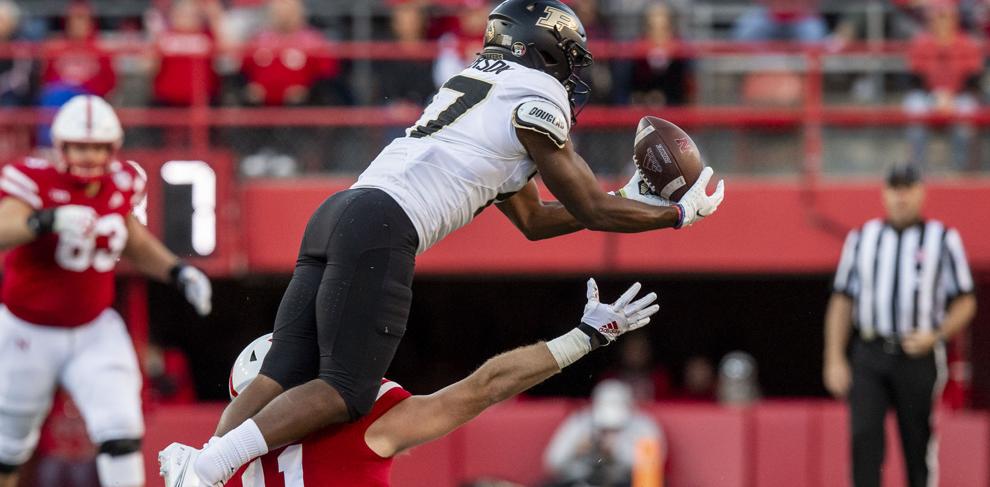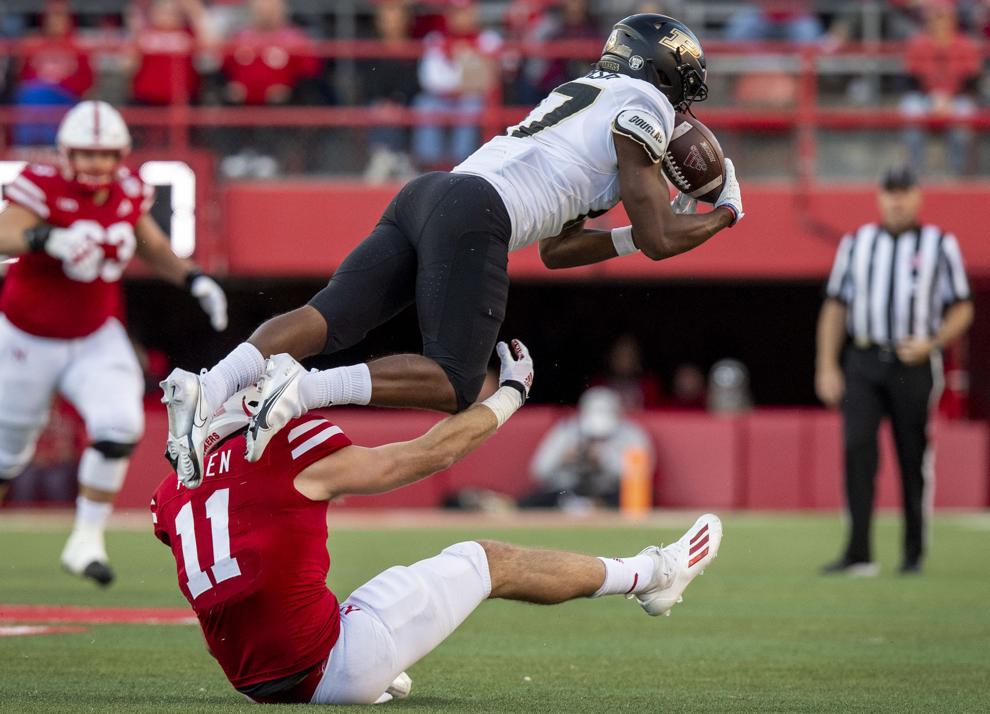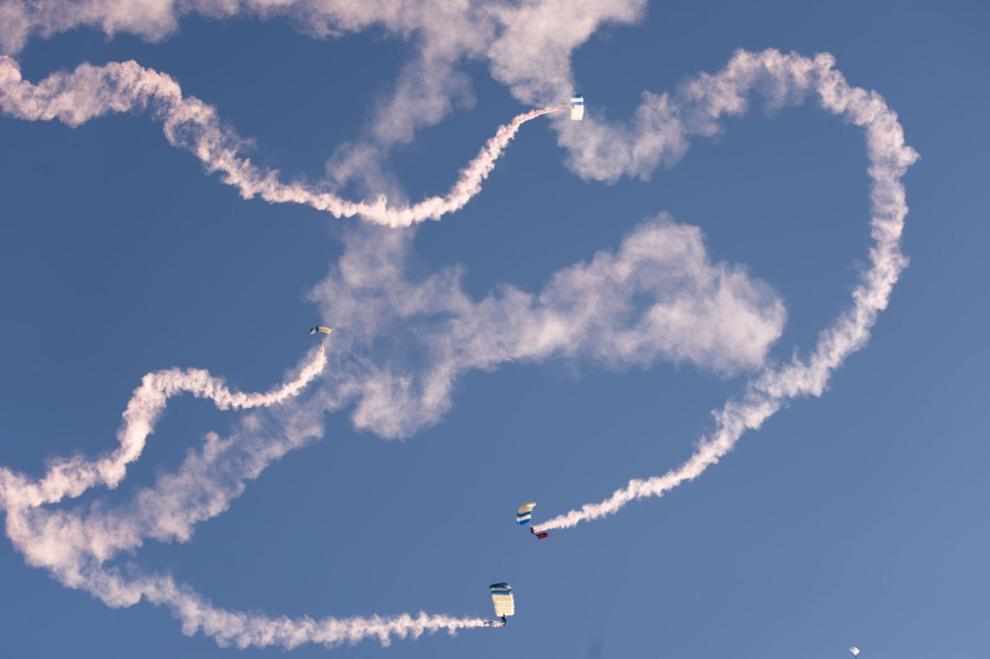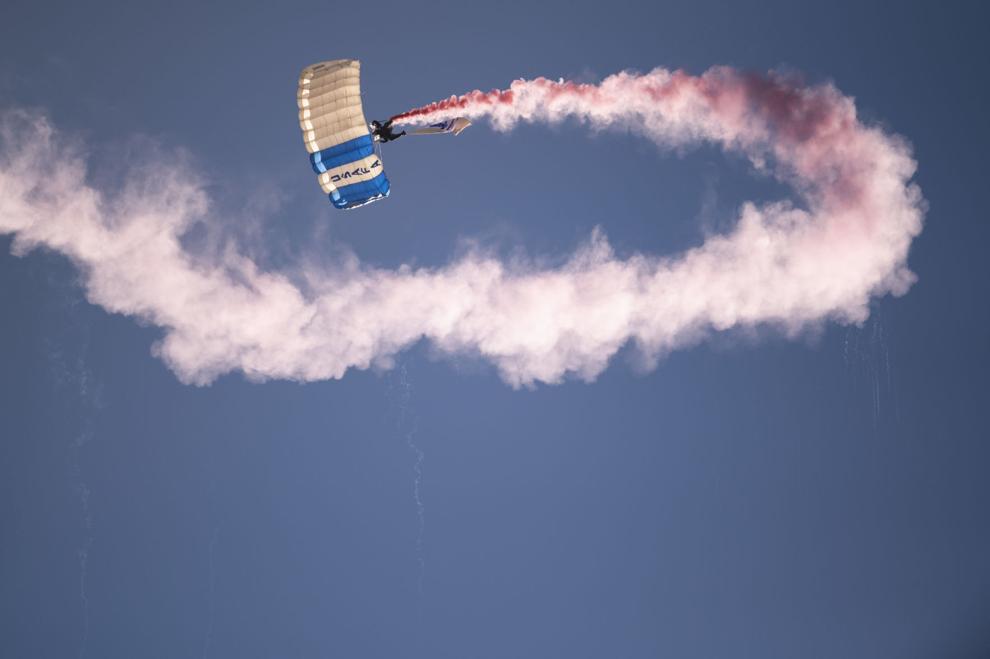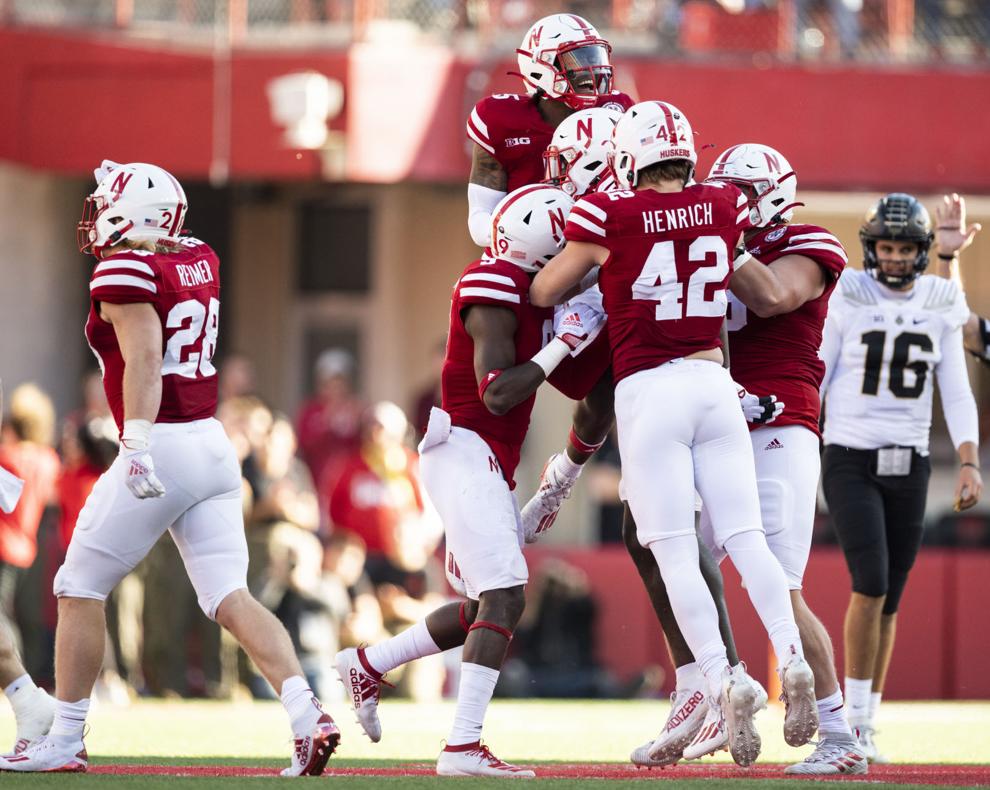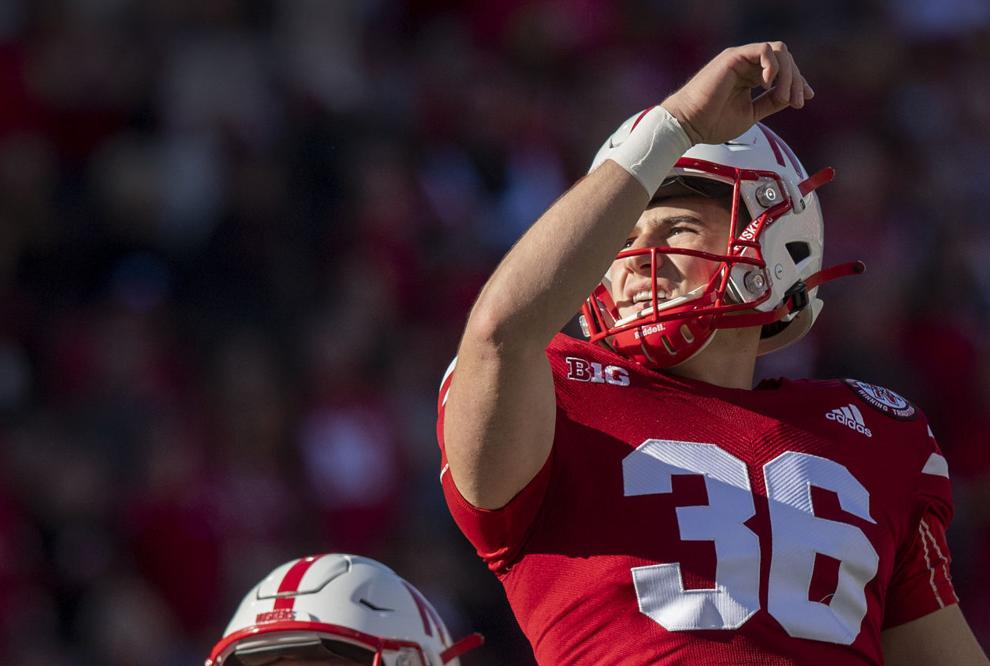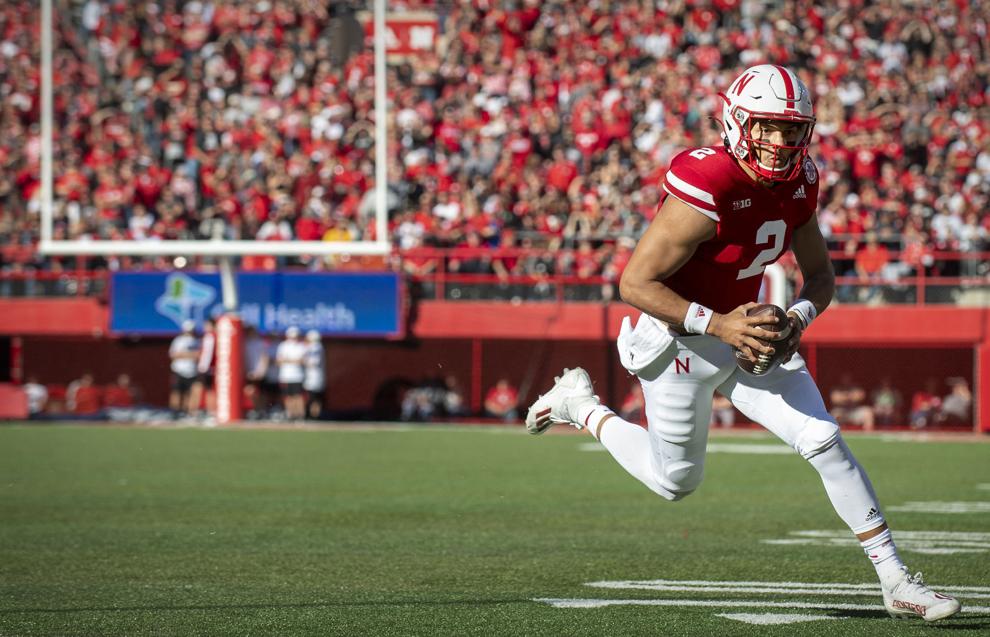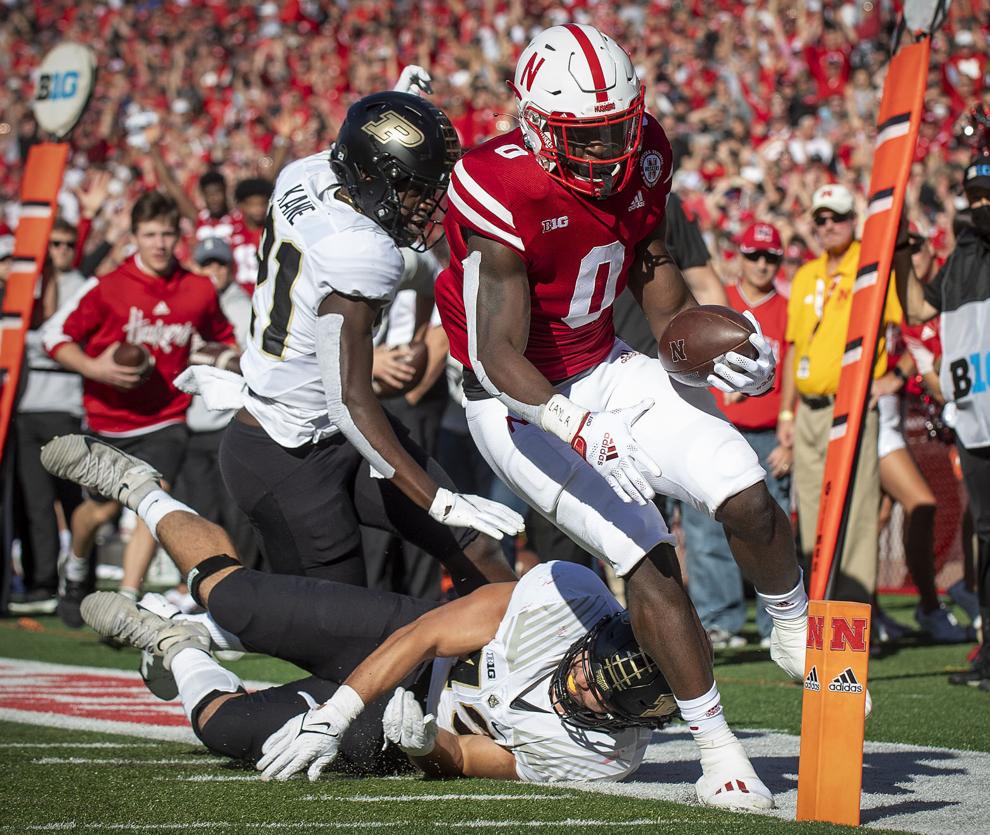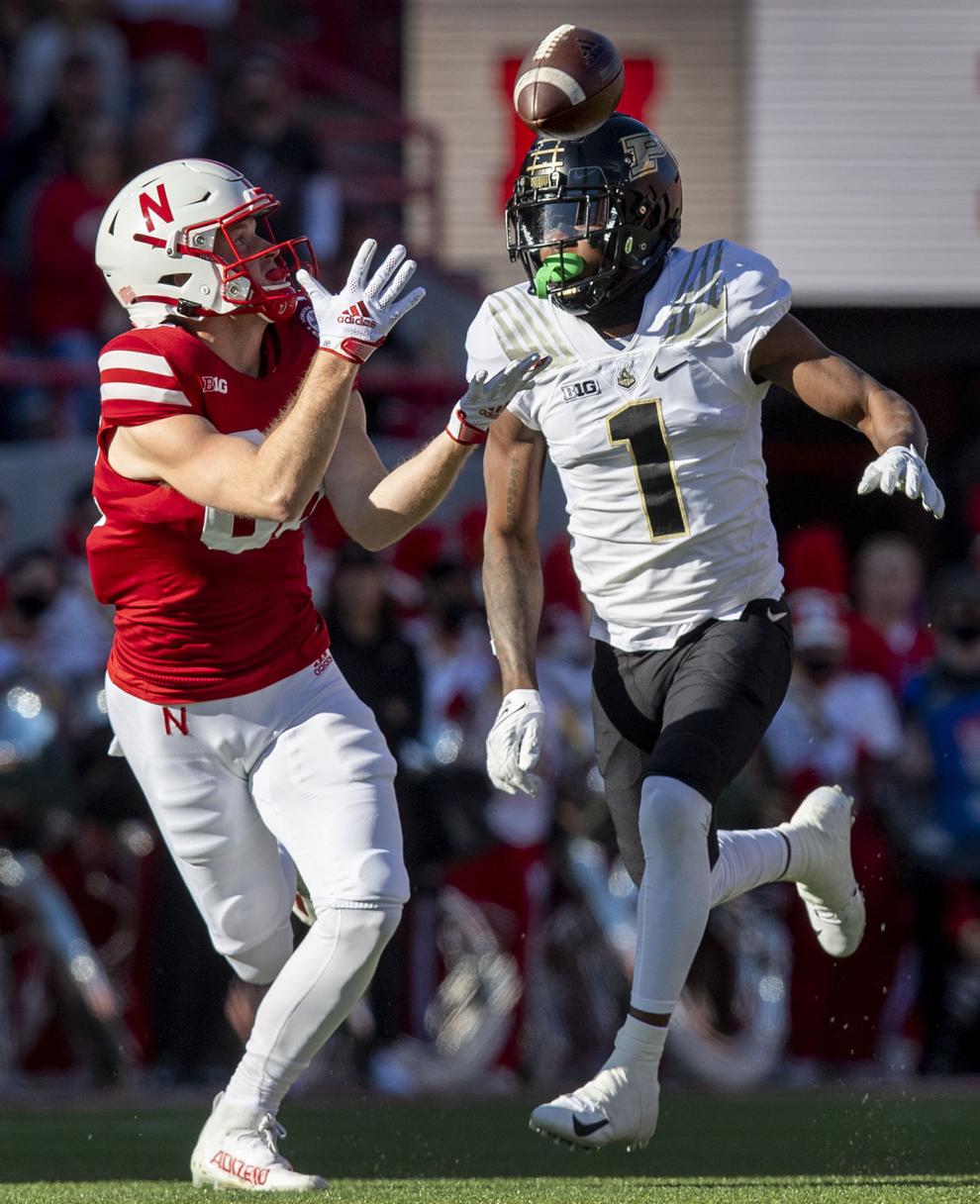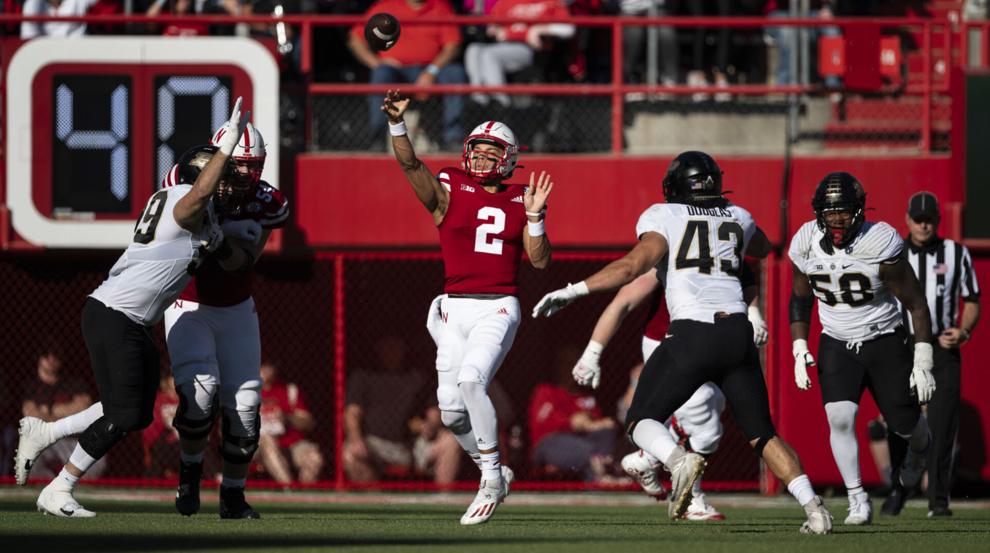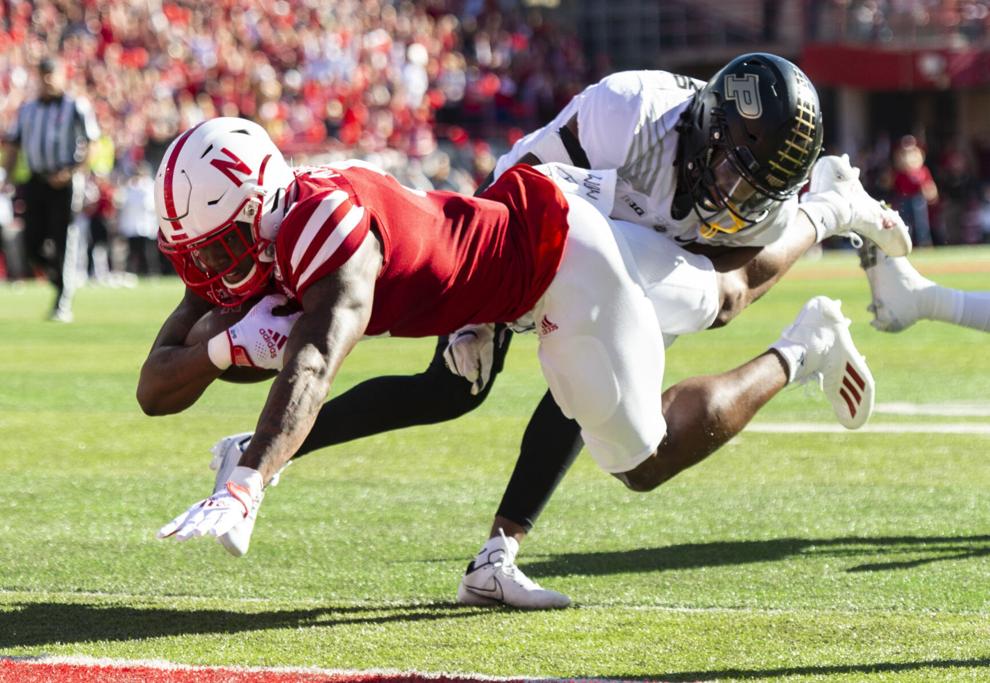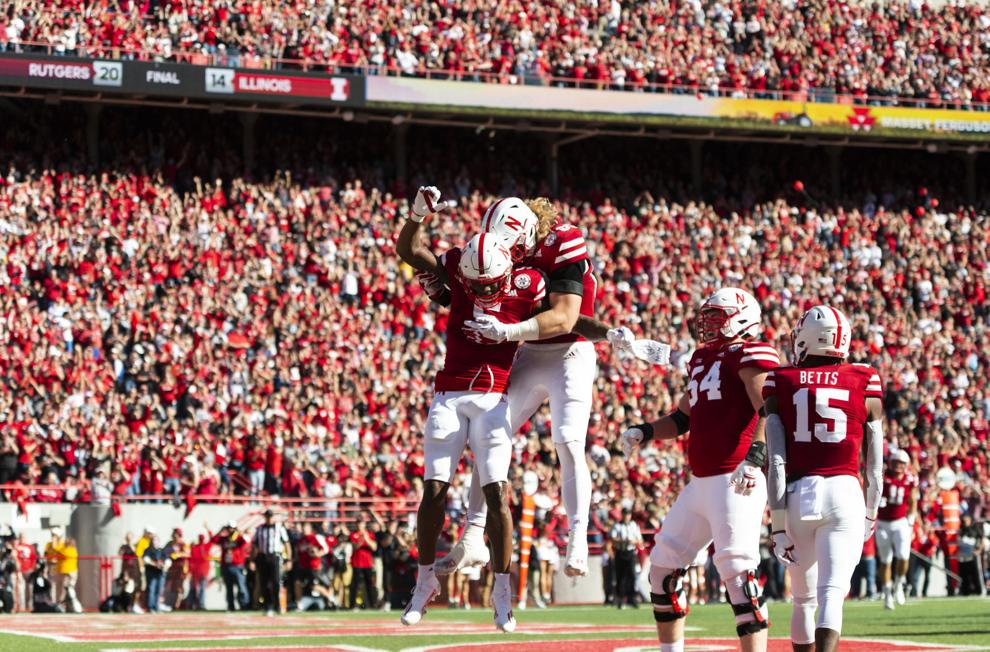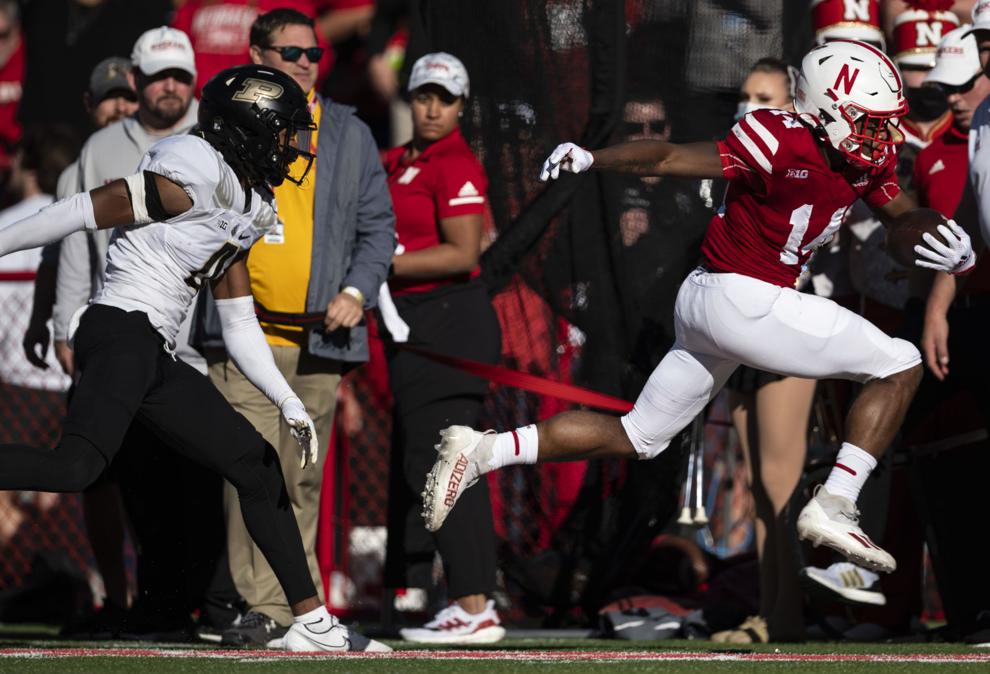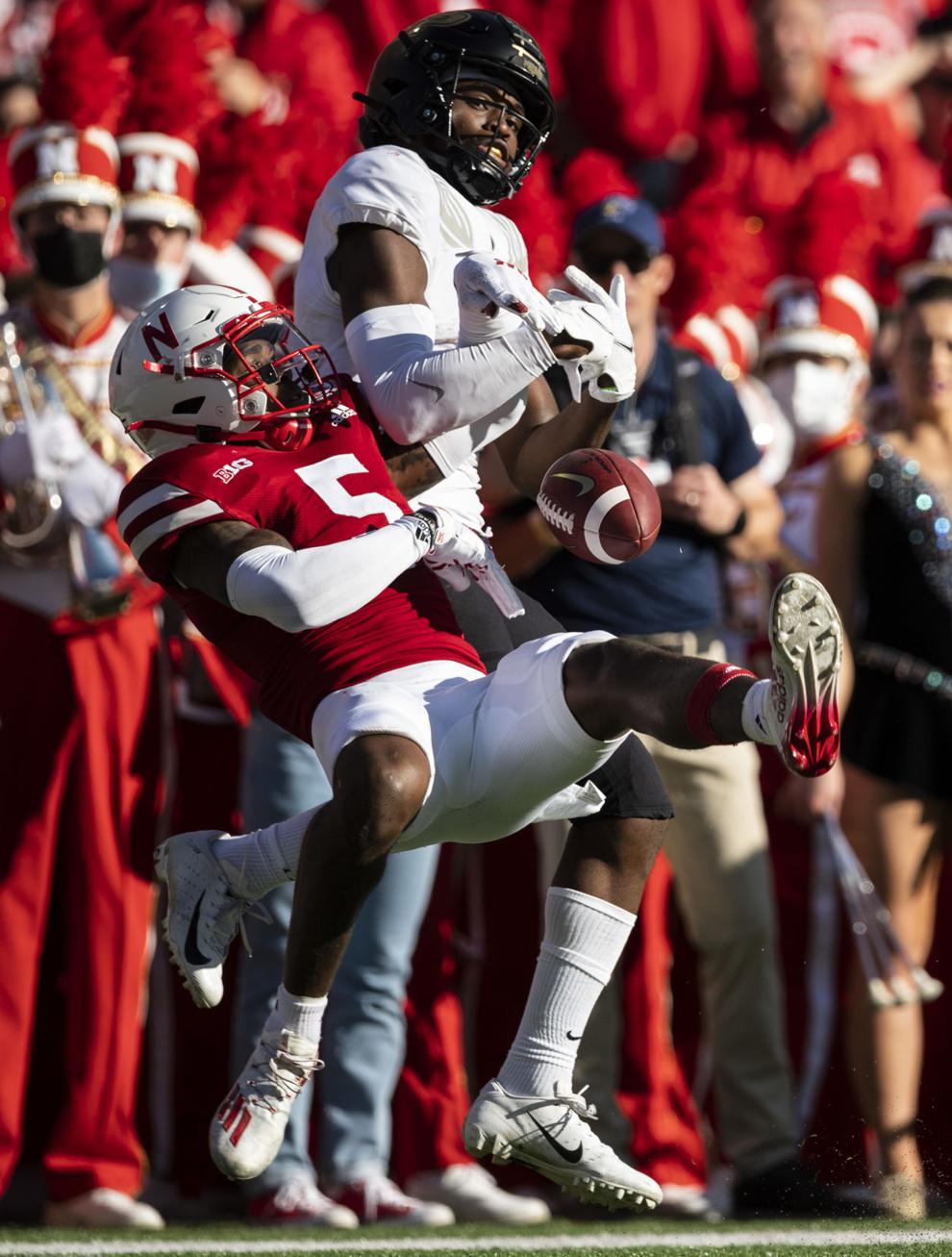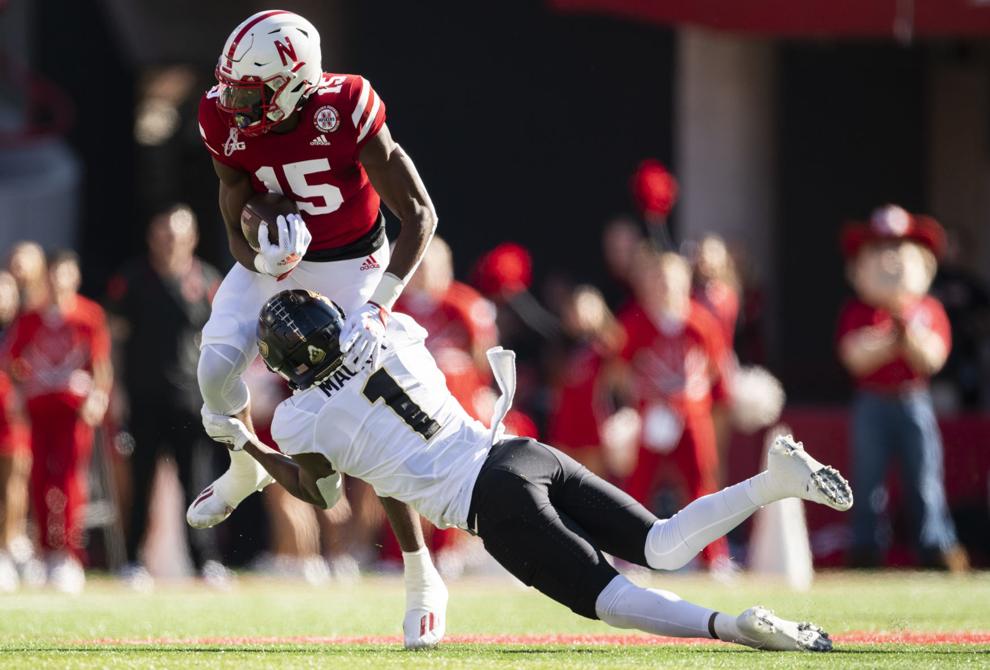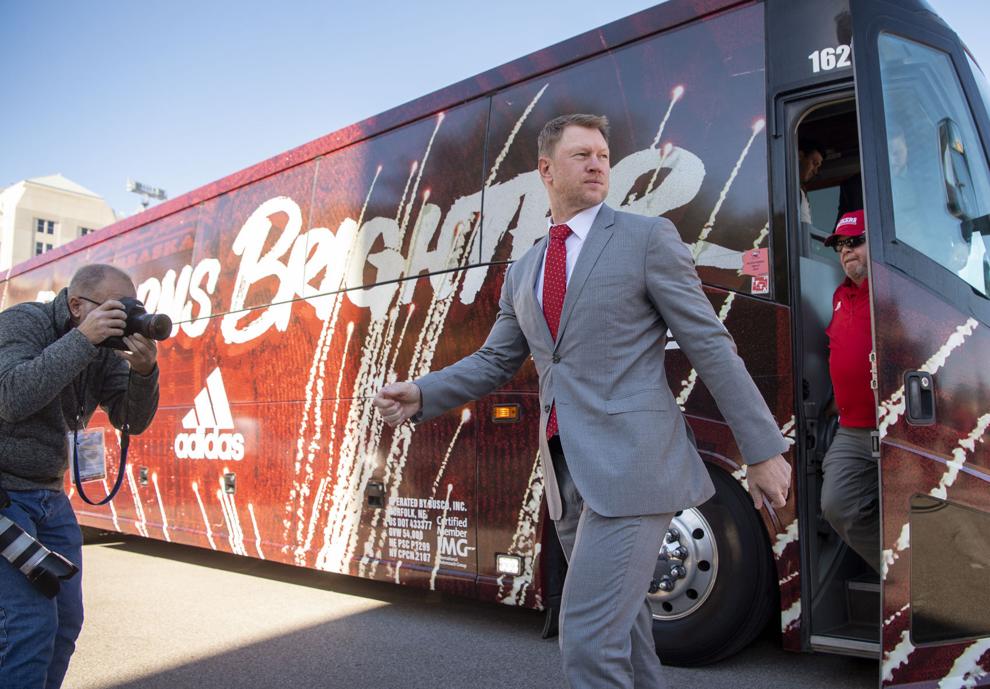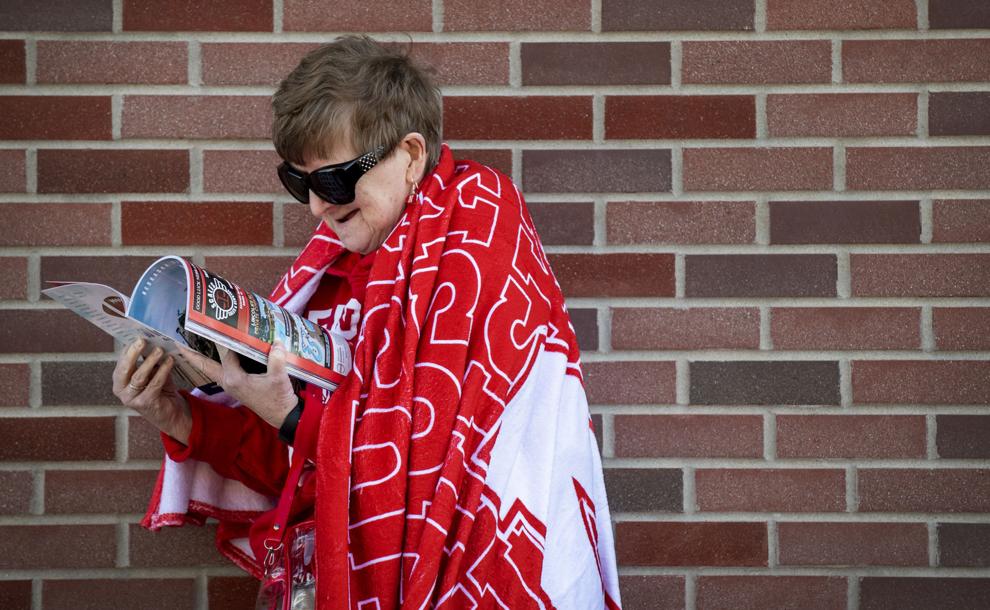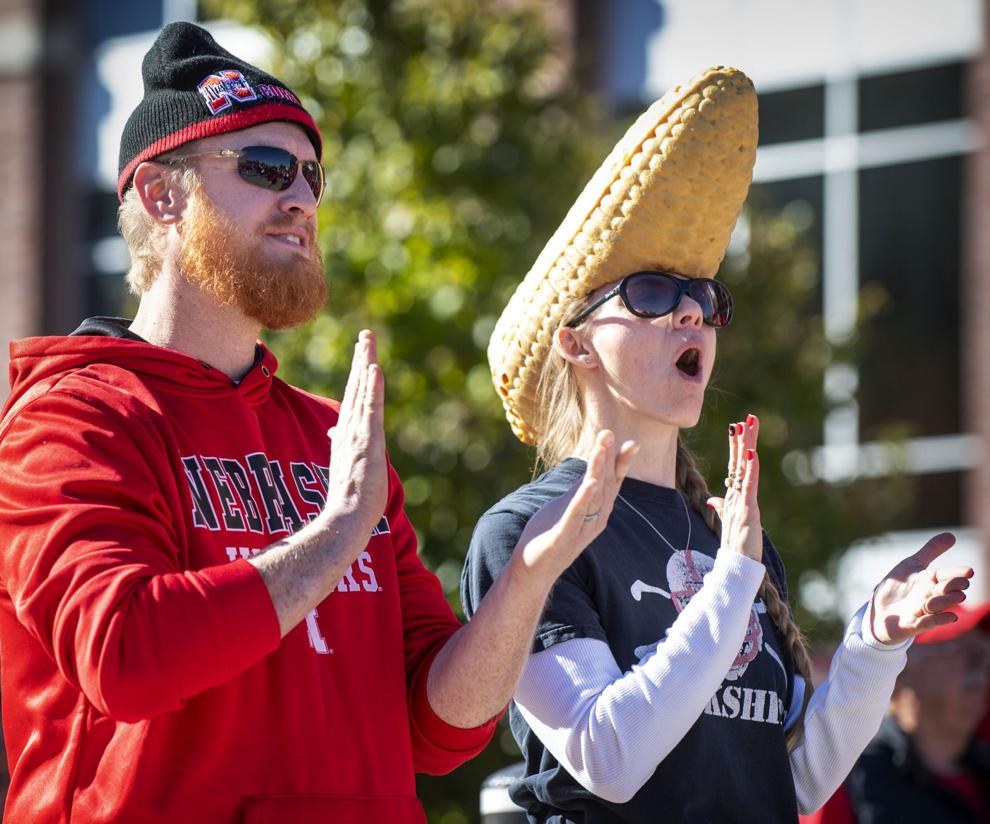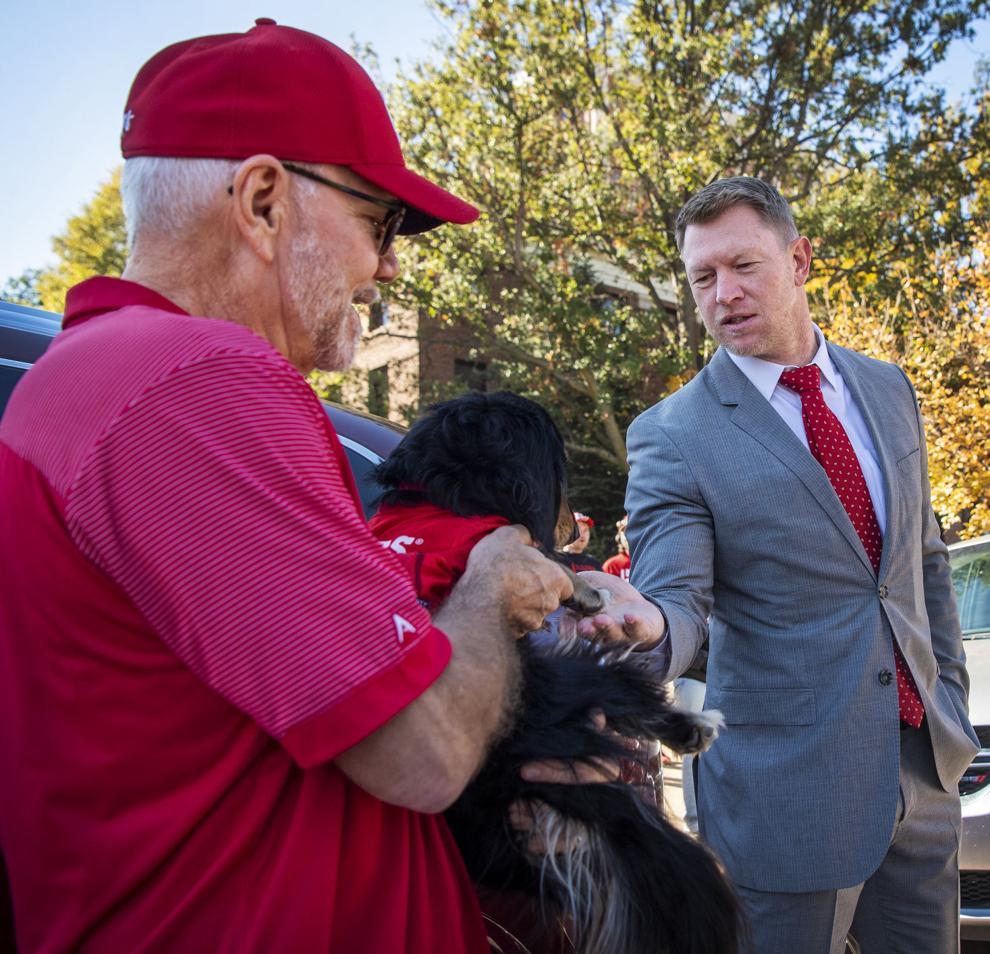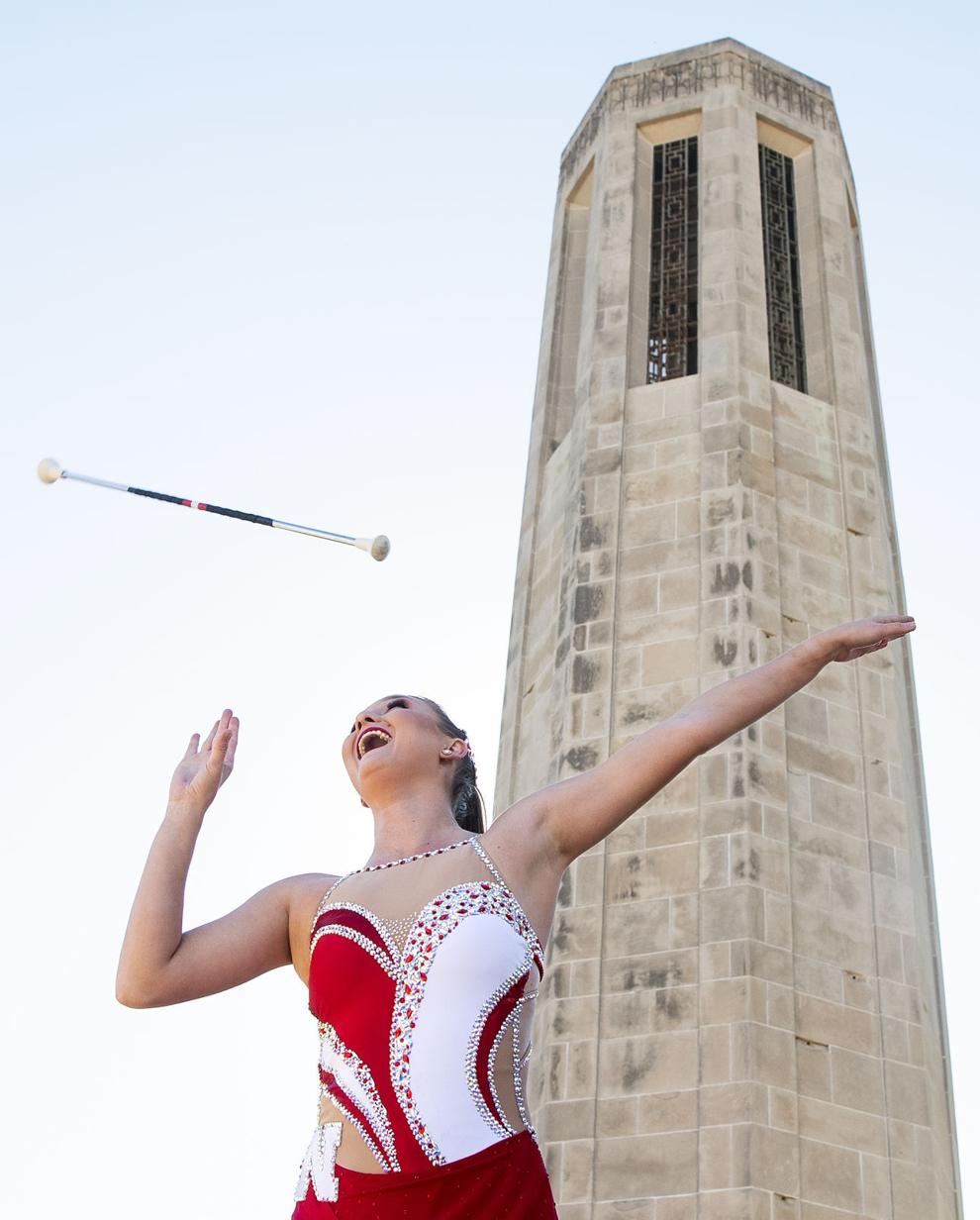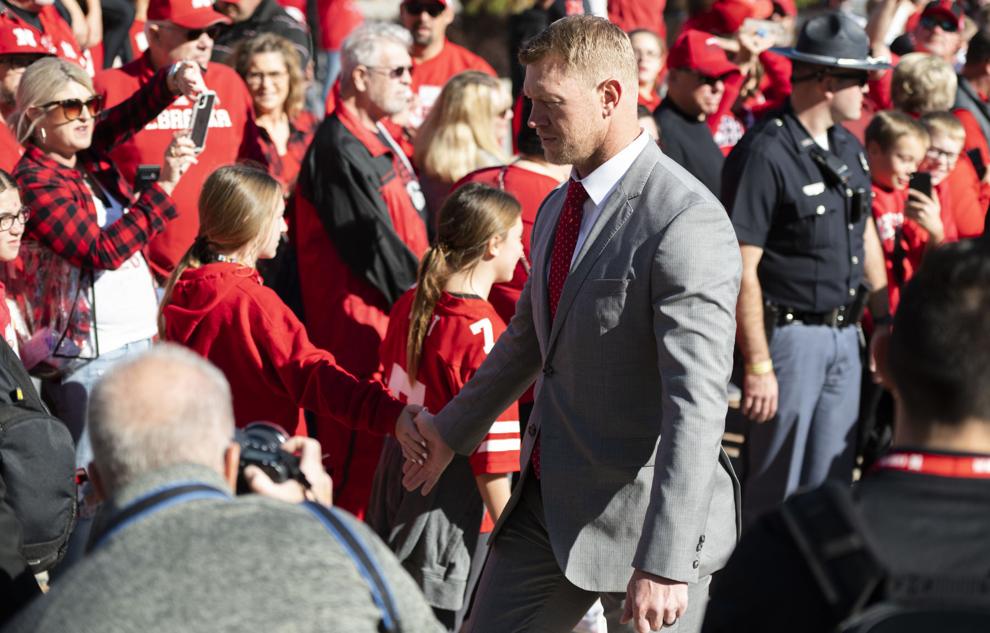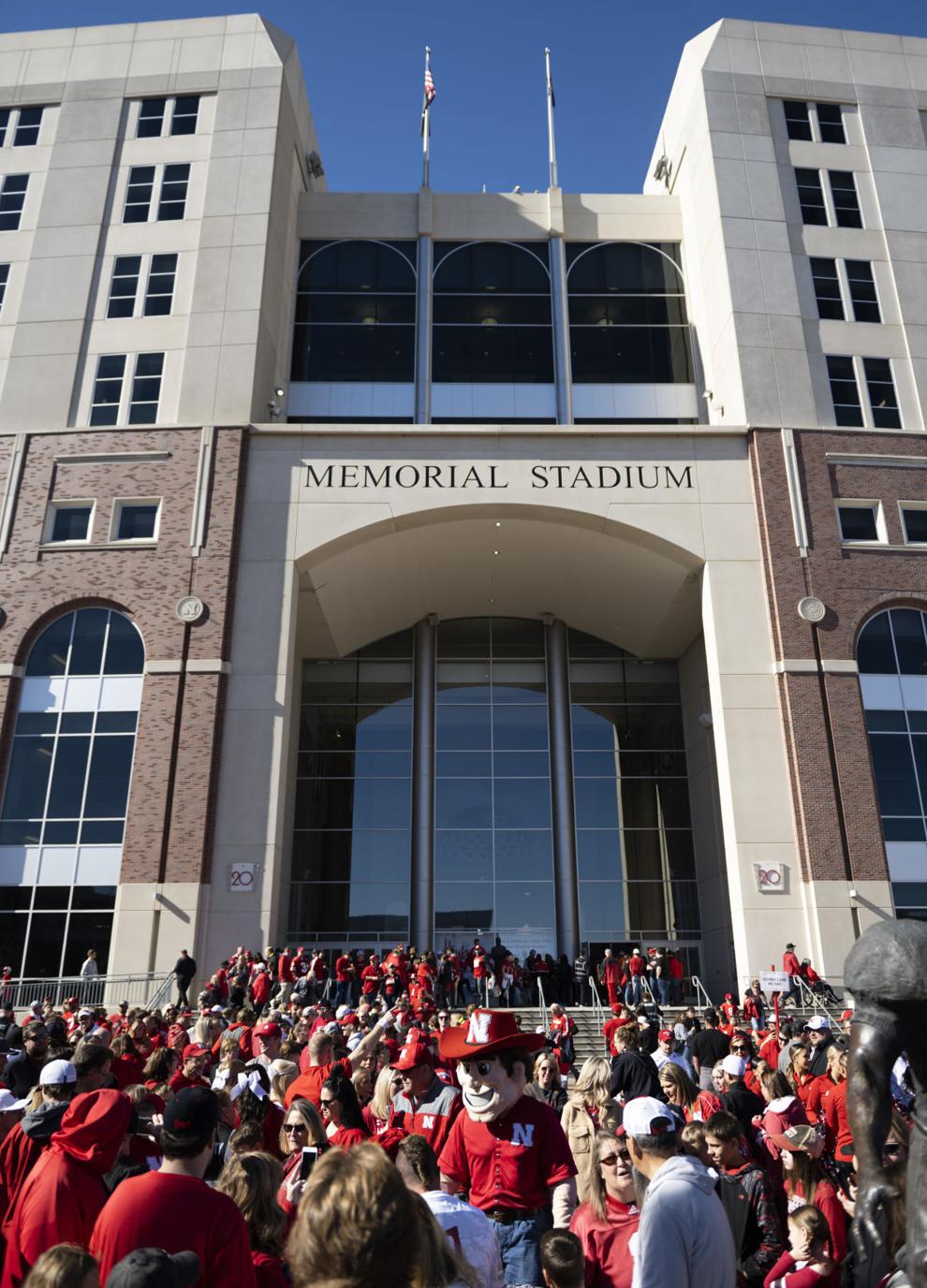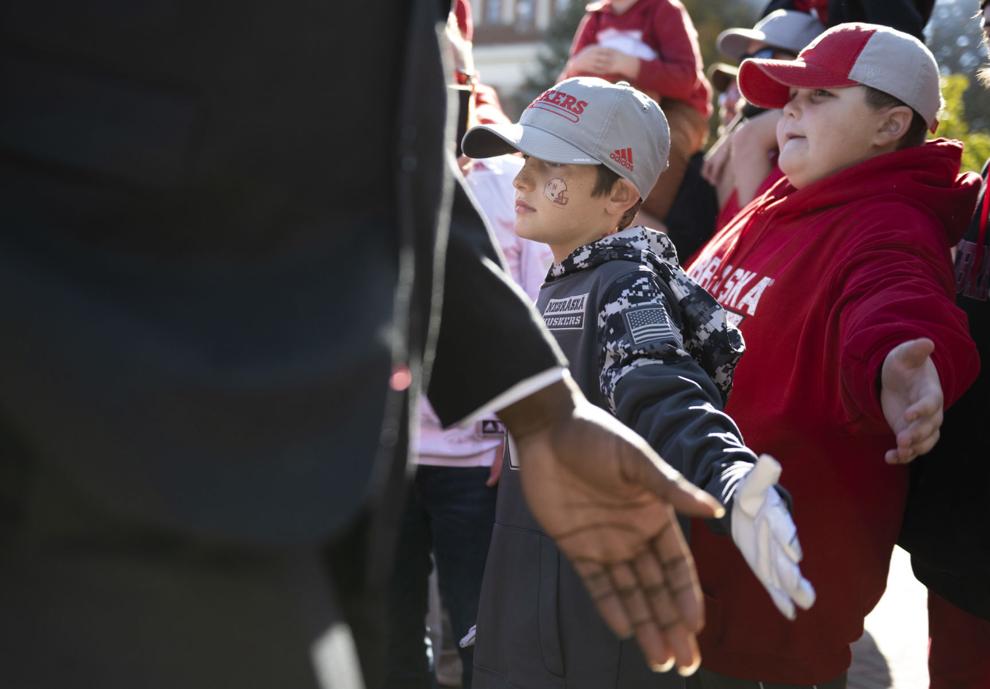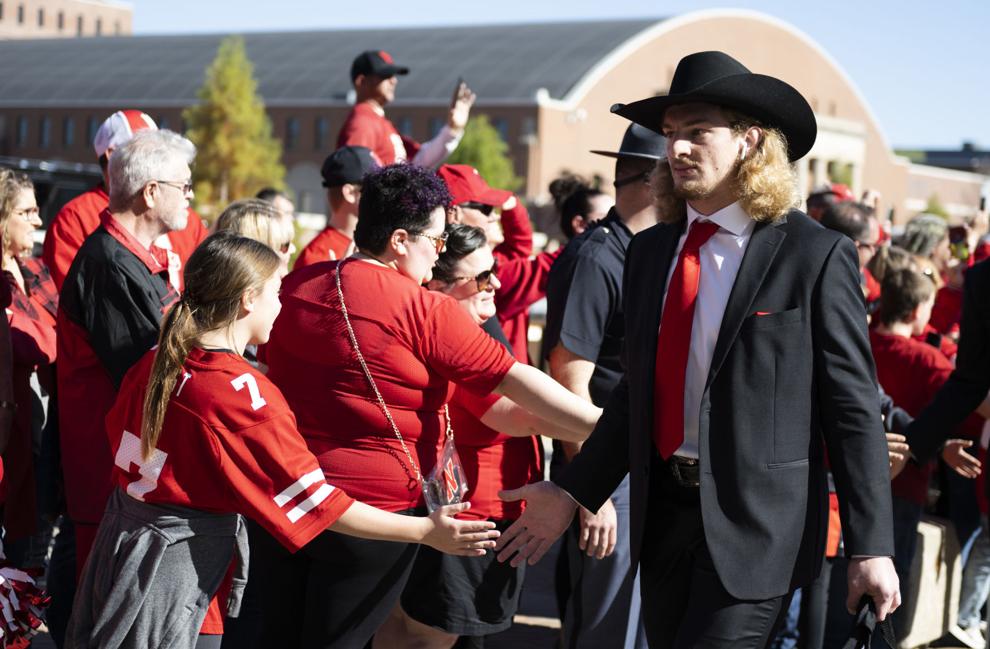 .